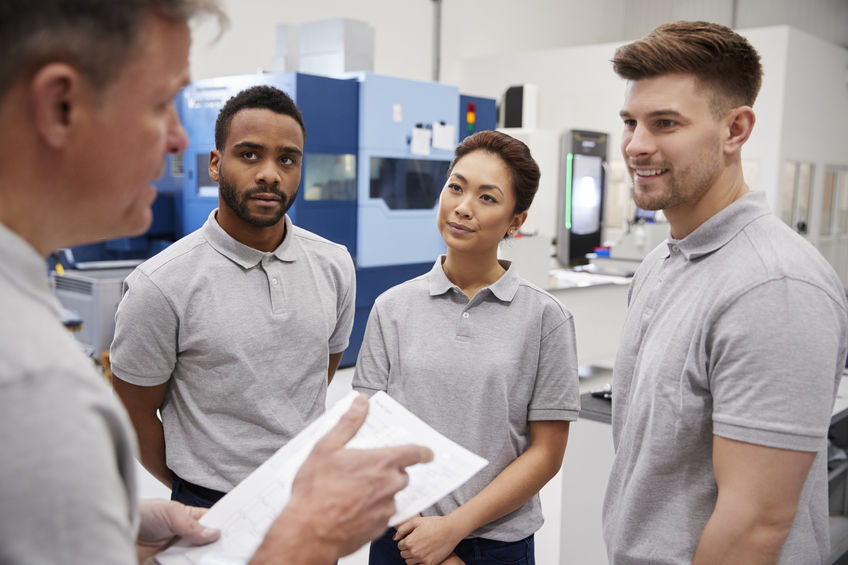 ⏱ Reading Time:
3
minutes
As the coronavirus pandemic grips the world, technology is helping to redefine professional development for even the smallest manufacturers preparing to be acquired. EHS (Environmental Health and Safety), OHS (Occupational Health and Safety), and  QA/QC (Quality Assurance/Quality Control) professionals are moving studies online, into virtual classrooms and learning platforms – a move that could rewrite how rapidly small manufacturers sell. An educated and informed staff makes the company far more attractive for acquirers. This new process will be a permanent change in how manufacturers approach learning in the future. Before the coronavirus, the fourth industrial revolution (Industry 4.0) had already given way to a wave of new, digital technology such as automation, connectivity, artificial intelligence, and robotics, creating brand new ways of delivering training and education for both employers and employees across all industries.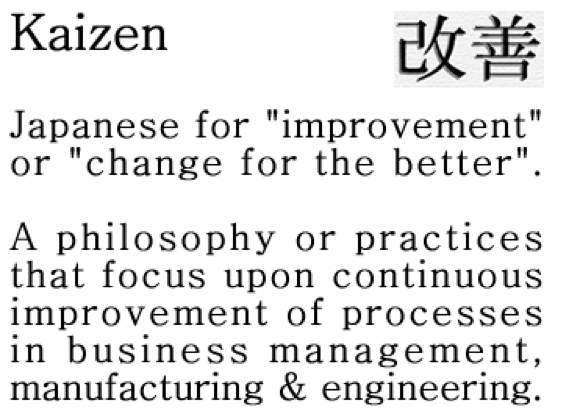 Training remains a crucial element of an employee's personal professional development; although the coronavirus may have put many lives at risk, and even more on hold, the digital world is providing innovative and creative ways to keep small manufacturers ahead of the curve. These metrics and solutions are attractive to prospective acquirers. Because these smaller enterprises have employees frequently wearing more than one hat, especially during COVID-19, the method of education delivery has been forced to rapidly evolve. This digital transformation has created new possibilities for dynamic, online platforms that curate courses that are personalized, relevant, convenient, and efficient.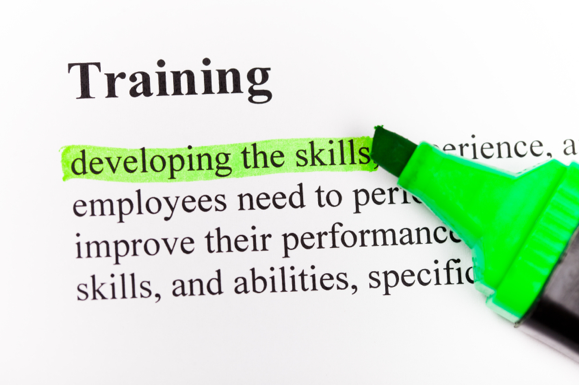 Online learning and COVID-19 prevention for 2020 and beyond
The flexibility of online learning systems is changing how training is deployed. Workplace skills in the digital age will change every 2.5 years, yet the type of skills needed in re-opening manufacturing facilities gradually during Q3 2020 cannot be learned in traditional classroom formats or textbooks. They also do not allow for the rapid pace of transition.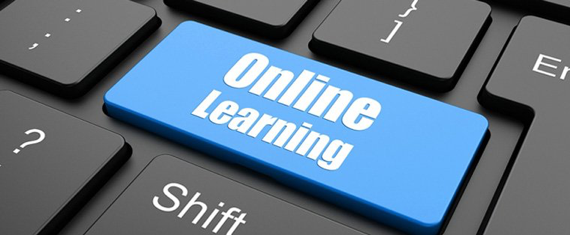 Companies poised to list their manufacturing business for sale must rapidly become forward-thinking organizations. Prospective buyers are looking for adaptive approaches to skill enhancement, taking training online, and ensuring that it maps directly to the needs of the manufacturer and individual worker.
The global lockdown is likely to drive forward the idea of personalized training, predominantly because it can be done remotely when other operations are reduced or limited. After the worst of the virus has passed, it will be important to consider the best use of resources to support economic progress. It is likely that ensuring all employees receive targeted, relevant training that enables them to be the most effective company asset, becomes a key part of the future of workplace training.
Even before the coronavirus crisis, artificial intelligence, robotics, and intelligent tutoring systems have been changing the teaching format. Human lecturers are now being supplemented by online tools and digital tutors to provide a more holistic training experience. The coronavirus is likely to facilitate a societal shift unlike anything seen in a lifetime. COVID-19 offers a bizarre opportunity for small manufacturers to demonstrate the benefits of flexible working, post-crisis. The traditional 9-5, five-day workweek will be replaced by many forms of remote working, contracting, and freelancing as cohesive teams ensure no matter the work structure, each employee delivers the same quality and consistency.
Although we are in the early days of managing the pandemic, manufacturers are all being forced to make seismic shifts. Learning, and indeed continuous training, have become central to facilitating a global economic recovery. The pandemic provides an opportunity to undertake transformation integrating technology throughout the journey of preparing a business for sale. The right actions with technology drive progress and growth, while simultaneously preparing a business to be acquired.
Are you looking for an exit strategy?  Contact us with any questions.  We're happy to answer your questions.