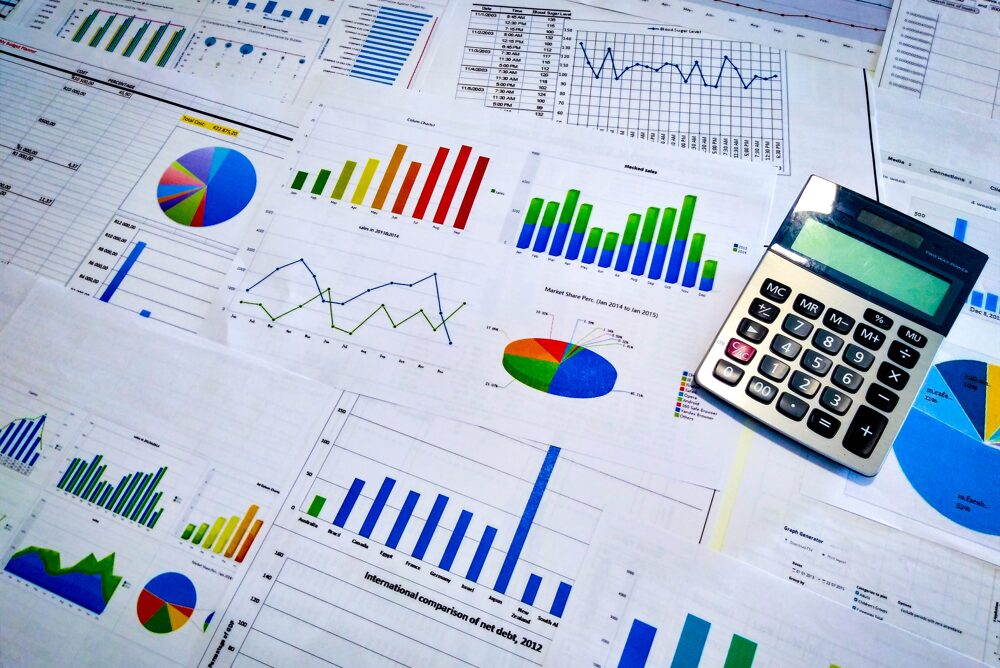 ⏱ Reading Time:
2
minutes
What is the Size of the U.S. Mold Manufacturing Industry?
The U.S. Industrial Mold Manufacturing is a $6.4B industry. In this article, we'll talk about the projected sector growth and benchmarks. How does your company compare?
What is the Average Revenue Per Location
In 2022 the average revenue per location was approximately $4.8MM. Revenue increased at a rate of 1.4% in the three prior years and is expected to grow 3.9% annually from 2023-2027.
Which States are Winning in the Mold Manufacturing Sector?
Michigan has the highest revenue of any state as a percent of the state's total manufacturing revenue. A clear leader at 319% higher than the average of other states.
Iowa has the highest sales per facility at 65% higher than the US average of $4.6MM in sales per facility. Iowa rings in at a robust $7.7MM per facility.
Michigan also has the highest employment in the sector, with 1 out of every 1,463 working in the mold manufacturing industry.
What are the Most Common Mold Types?
Manufacturing of industrial injection-type, compression-type, and other industrial molds made of metal for plastics led in the types of molds made at 30.4%. Molds for die casting ranked 2nd at 25.7. Molds made of metal for plastics, excluding injection and compression molds, ranked 3rd in 2022 at 25.4%.
Within the mold manufacturing sector, 66% of the US companies are profitable, with an average net income of 7.6%.
Here's a look at the financial ratios for the sector: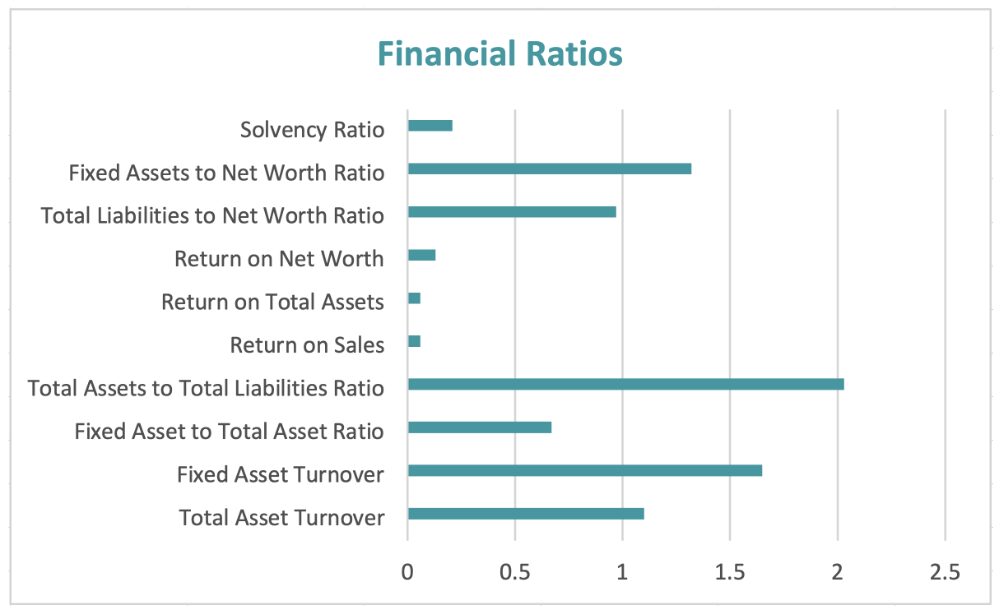 What's Happening From an M&A Perspective in Mold Manufacturing?
M&A activity has been strong, with 18 major transactions reported in the last 24 months. The ability of a plastic injection molding company to build molds with speed and precision is a growth accelerator and a point of differentiation among competitors.
Acquisitions within this sector are being driven by the desire to accelerate growth and also as part of reshoring efforts. The M&A trend is expected to continue, with consolidation in the US.