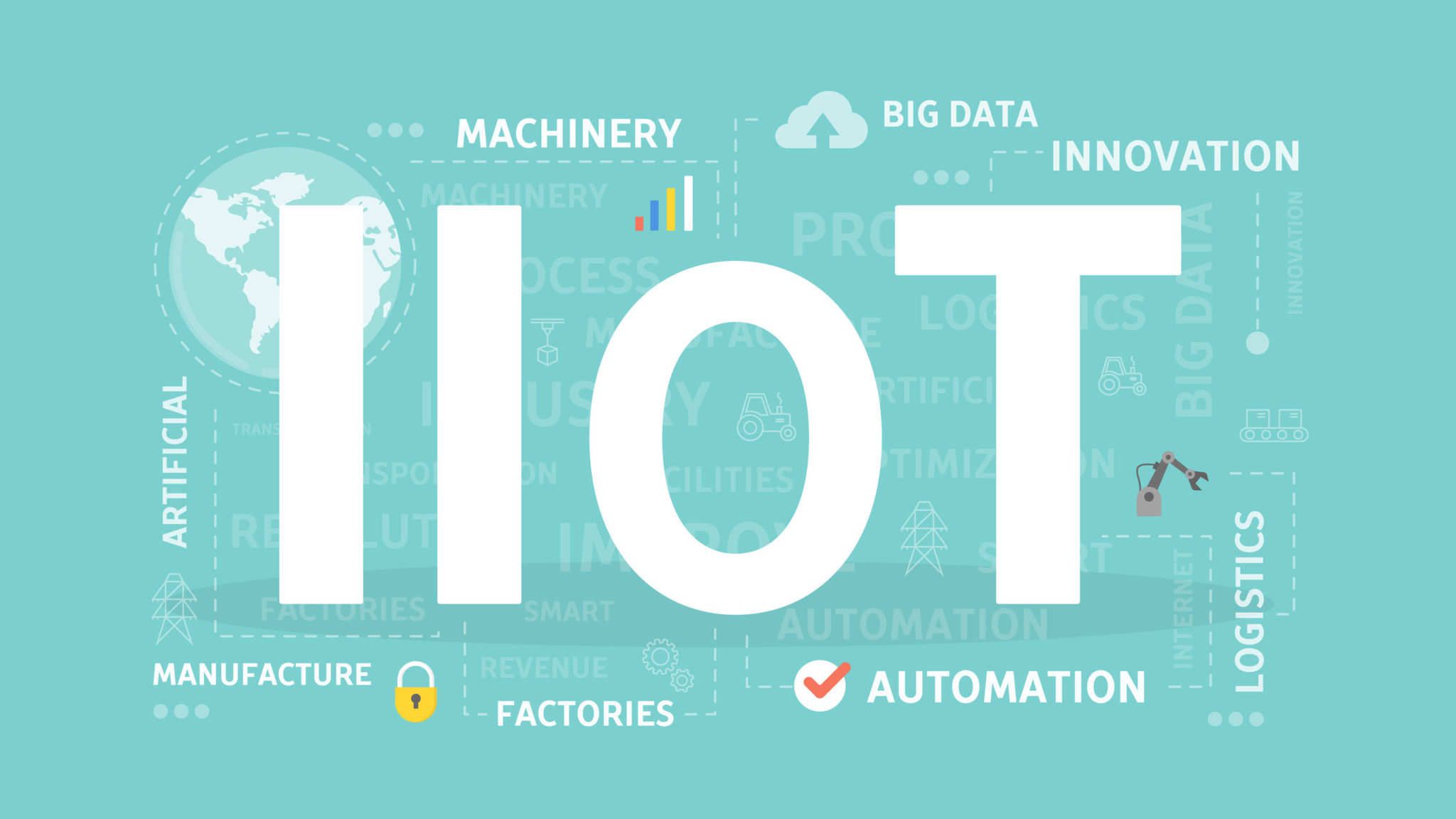 ⏱ Reading Time:
2
minutes
If IIoT is an unfamiliar term or your company is not using machine-to-machine (M2M) communication, big data, and machine learning, continue reading to see how this impacts your business.
Small manufacturers, many of whom have been in business for decades and consistently generate $3M to $40M in annual revenue, are seeking an exit strategy.  The founders of these companies are often critical suppliers in industry sector supply chain including aerospace, aviation, automation, machining, and food production.
How Does Industrial Internet of Things Impact My Business
The founders of these firms are pushing 65 years of age or have already crossed that threshold.  They are very good at what they manufacturer, yet often have no clue what steps they should NOW take to prepare their company for sale says Frances Brunelle, founder of Accelerated Manufacturing Brokers, Inc.  There are specific factors that can make these small companies much for attractive to someone seeking to acquire the company.
It is not unusual for the larger company to acquire one of their suppliers; conversely, a tier two supplier may simply want to expand the product offering with a stable revenue-generating existing company.  These acquiring buyers are younger, business savvy, and monitor trends constantly (often online on their phones.)
While the phrase IIoT (Industrial Internet of Things) is not yet a decade old, business buyers are looking to see to what extent a small manufacturer has an Industry 4.0 Industrial Internet of Things implementation.  Without the rudimentary elements of IIoT activated, it represents a cost that will be required upon purchase.  It usually translates to a lower offering price for the business.
IIoT = Higher Sales Price for Small Manufacturers
While all the media coverage of IIoT is focused on the enterprise-wide application in Fortune 1000 companies, it is naive to ignore the fact that 94.7% of all manufacturing companies identify as small businesses, and 91% have fewer than 500 employees. Of course, the multi-million dollar investment by Fortune 1000 companies in IIoT will not resemble the applications for those $3M – $40M small manufacturers.
Strategic IIoT is applicable and beneficial to small companies and has a direct impact on the attractiveness and sales price when being acquired.  IIoT is brilliant at efficiencies by providing access to information.  This is particularly true in a 50-person machine shop where searching for information to produce and fulfill orders is translated into late deliveries, dissatisfied customers, higher return rates, and the list goes on.
Sadly, most small manufacturers are still overwhelmed with data across spreadsheets, various software tools, and yes, paper. IIoT for small manufacturers allows them to leverage technology improving efficiency and demonstrate to a buyer the progressive forward-thinking organization they are considering.
If IIoT did nothing more for small manufacturers than align the decision-making process via an accessible source of accurate data, it would be worth the investment.  However, when selling a small manufacturing firm, it is a crucial and critical differentiator.  The seller can easily recoup the technology investment in IIoT by asking and getting top dollar for the business.
If you're looking to exit your business with confidentiality and maintaining your legacy, contact us to learn more.