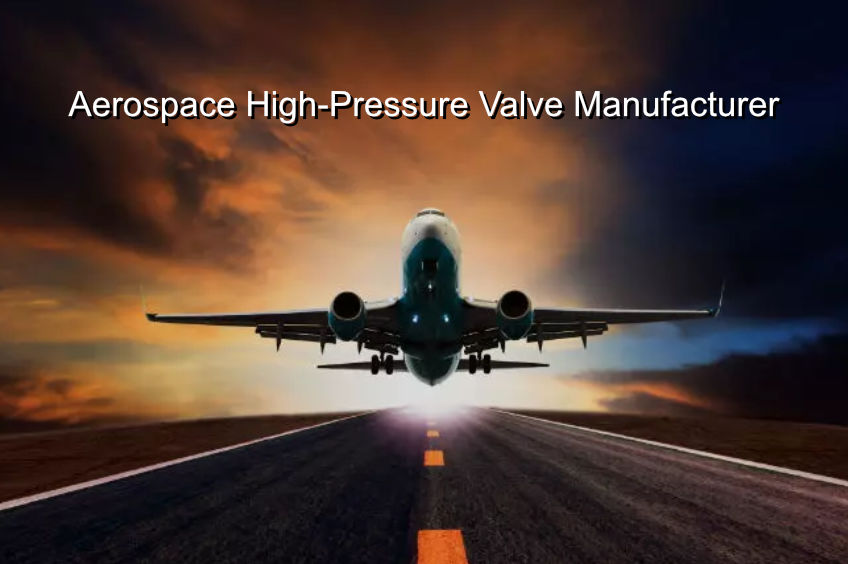 ⏱ Reading Time:
< 1
minutes
If you're a high-pressure valve manufacturer or a defense contractor seeking to expand their offerings, you'll be glad you saw this before your competitors do.
Accelerated Manufacturing Brokers, Inc. has exclusively listed an award-winning manufacturer of specialty high-pressure valves & fittings. The Company boasts both AS9100 and NADCAP Certifications. They have over 3,000 products that are DOD-QML, QPL qualified and listed.
This is an impeccably run operation from a manufacturing, operations and cultural perspective. Continual improvement and innovation are the mantras of the organization. This is evident in both manufacturing processes and investment in ongoing employee training and development.
This is an organization that not only embraces change but is usually on the cutting edge of it, with lights-out manufacturing for more than a decade.
Current ownership believes there is still plenty of room for growth, especially in the area of NADCAP certified products.
The Company has never made effort to exploit their certifications by promoting themselves or the supplier awards they've achieved.
To learn more, simply return the NDA, which you can access here.