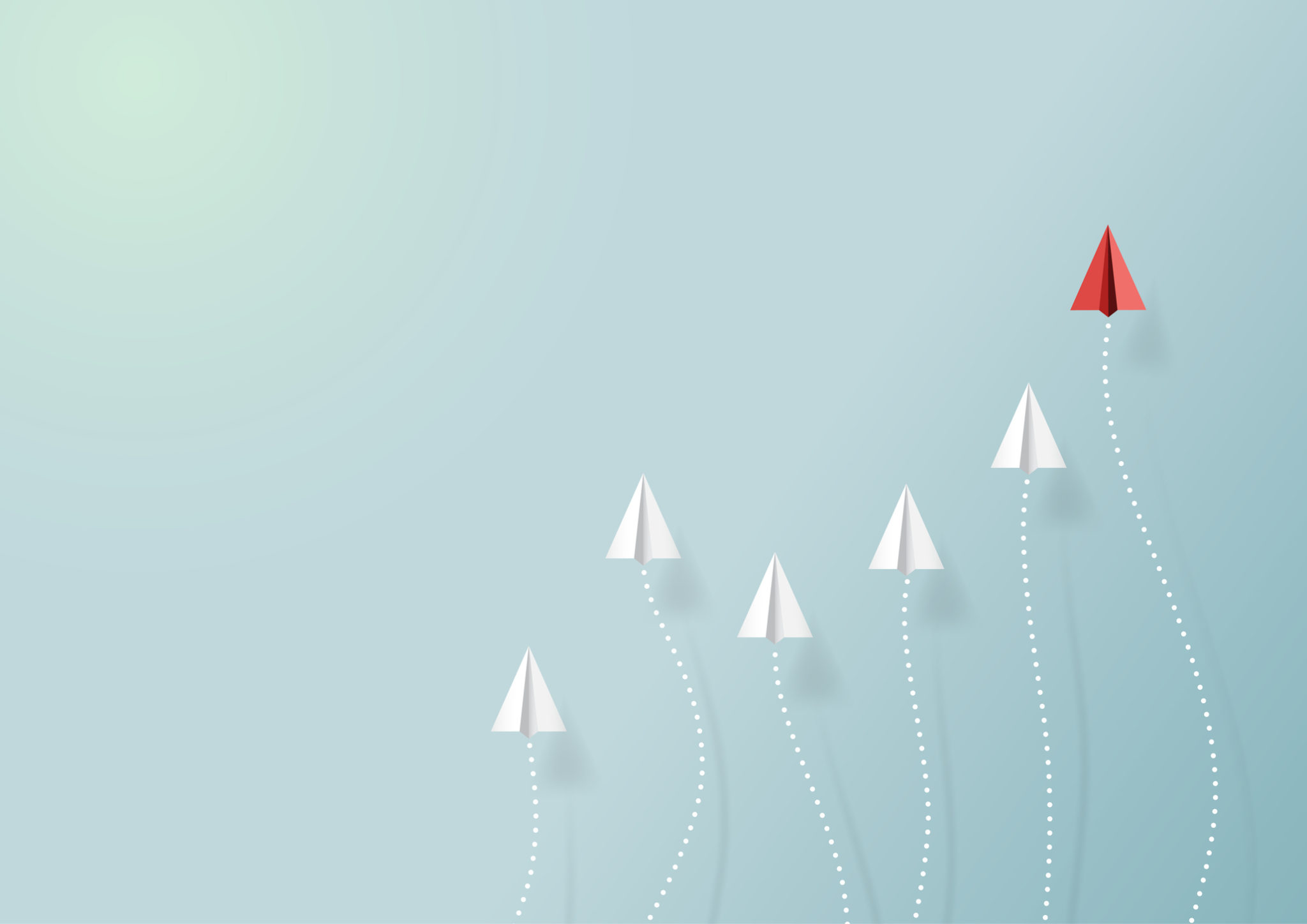 ⏱ Reading Time:
3
minutes
When you've built your manufacturing business from the ground up and have experienced several years of steady revenues, you might start to think about growing it even further in order to gain more market share. And this begs the question: Should you opt for organic growth, or would an acquisition be preferable?
Organic Growth
As Investopedia explains, organic growth is the expansion that a business can achieve by ramping up its output and increasing sales from the inside out. In other words, organic growth is driven by internal forces, for example:
The development of new product lines.
Promotions on specific products.
Improved customer service.


–
Organic growth is important because it demonstrates that a business is capable of earning more and expanding its market share year over year. Note that organic growth is especially significant when it's the result of the reinvestment of the company's earnings — as opposed to external investments — into its development. However, there are several potential challenges:
It can take a long time to achieve the desired growth.
It can be necessary to invest in additional expertise, labor and equipment.
There's no guarantee that it will deliver the desired market share.
It can take away from the current value-generating activities.


–
Mergers and Acquisitions (M&A)
Inorganic growth refers to growth by means of a merger or acquisition. According to Forbes, it offers several advantages when compared to inorganic growth:
It can be a way to quickly acquire new skills and knowledge.
It immediately results in a larger market share and more assets.
It can facilitate access to capital, as well as to new markets.


–
Nevertheless, an M&A also brings its own challenges. It's imperative to integrate the acquired business properly to ensure a good culture match that maximizes the potential of its human capital. Branding and quality assurance need to be approached with care in order to retain market share. Furthermore, operations, sales and support have to be scaled up appropriately so they can meet the increased demand.
Growth Strategies
In general, the objective of an M&A should be to strengthen your business's position within your vertical or to pave the way to breaking into another vertical. As such, McKinsey lists four common types of deals that are aligned with accelerating growth:
Audience Consolidation or Expansion
When you've established a successful product line, you can increase your company's growth by acquiring a business whose customer base is similar to your existing one. As a result, you can scale up your production, enhance your products' credibility, reach new geographies and even enhance the value proposition of goods that benefit from a bigger market share. Of course, it's important to execute the acquisition well in order to retain the acquired customers and achieve increased returns.
Gap Fills
If you have any gaps in your core product offering, an acquisition can be the solution. In this case, it's critical to ensure that the target business's intellectual property or product offering successfully addresses the gap. It's also crucial that the business can be successfully integrated with your existing operations and products.
Acqui-Hire
If you need to secure specific skilled talent, an acquisition can offer a solution. Note that you should have an accurate overview of the target's human capital, as well as a well thought out plan to ensure that the target's employees will want to remain on board after the M&A. Overall, this can be a good solution to acquire expertise and innovative skills, especially in a tight labor market.
Speed to Adjacency
If you're looking to pursue opportunities in an adjacent market, an M&A can be a good way to do so. It's critical that you possess a full understanding of this market, as well as how the target business's core differentiators will allow you to succeed in it.
A Successful Acquisition Requires Smart Planning
As Deloitte Insights points out, the success of growth by means of an M&A depends on your ability to take a disciplined approach to the endeavor. You need an in-depth understanding of the initiatives and actions that are required to drive value, both in the short and the long-term. And when the M&A is successful, it will provide a stronger base from which to drive organic growth, as well.
Get Expert Help
Ultimately, if you decide to acquire another manufacturing business in order to accelerate growth, it's critical to not only ascertain that the company will offer the desired synergy, but also to ensure that the transaction is completed properly.
In both of these endeavors, the support of an experienced business broker is invaluable. By relying on the expertise of an M&A broker who specializes in your sector, you can build the foundation for the next step of value creation for your business.