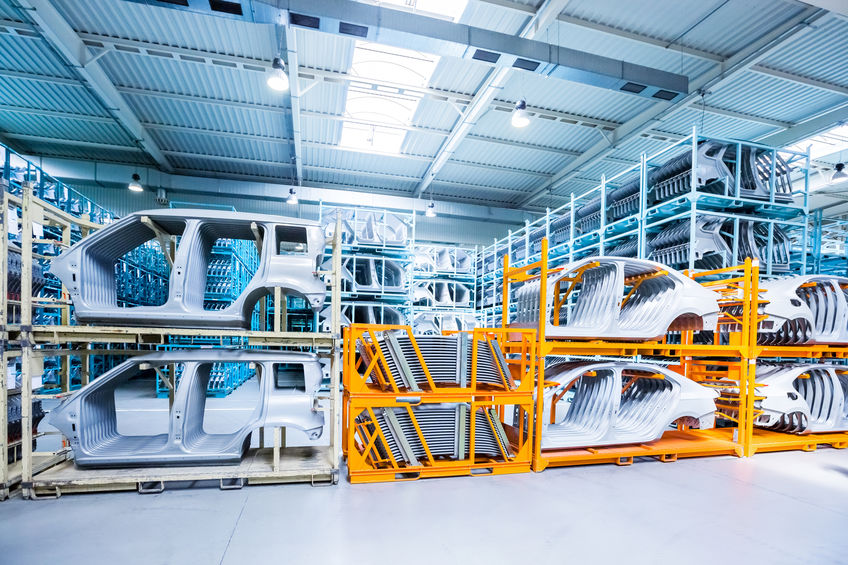 ⏱ Reading Time:
2
minutes
Organic growth is hard and expensive. There is an easier way to grow your existing fabrication business through acquisition. Consider the time, effort and money it would take to build the following:
• An ISO Certified Fabrication House With a 75 Year History & Reputation
• A Modern 240,000 Square Foot Facility With 6,400 in Office Space
• A Facility That Can Handle 3x Its Current Capacity with Expansion Possibilities Beyond That
• A Staff of 75 Including Managers Who Run the Day-to-Day
• Customer Relationships Spanning Decades
• Customer List Reads Like a "Who's Who" in American Manufacturing
• Custom Products with Brand Recognition
• Cash Flow to Support the Acquisition
You can spend over seven decades achieving the above, or you can simply acquire your way into the above before the end of the year. It might be easier and less expensive than you think.
This Acquisition is Perfect For:
• A fabrication operation who doesn't have their own products but would like to
• A company who might be outsourcing a large portion of their fabrication work because they don't have the space or people capital to do the work in house
• A fabrication operation who is busting at the seams and needs to expand in order to grow
• A fabrication or welding company struggling to acquire workforce
• A fabrication or welding company who needs ISO certification to gain new business
• A private equity firm seeking an add-on for their existing metal fabrication platform
• A family office seeking a quality investment in the Mid-West
• An individual seeking to acquire their way into entrepreneurship
Growing your existing fabrication business through acquisition is faster, smarter, and less expensive than building organically. To learn more about this opportunity, visit us HERE to view the listing and download the NDA.
We've been helping companies grow through acquisition for over 27 years. Again, it's easier than you think and we can guide you through the process and connect you with financing sources. Reach out today!
Info@AcceleratedMfgBrokers.com
908-387-1000