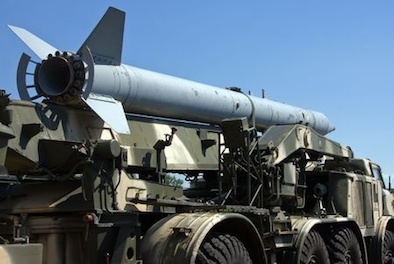 ⏱ Reading Time:
< 1
minutes
Last month we published an article about a CNC defense contractor company for sale and we were bombarded with inquiries. Some companies were incredibly disappointed when they called only two short weeks later and the company was already sold. We have another opportunity that we expect to sell that quickly again. You'll have to act fast if you want this one. Our client is a Massachusetts based precision CNC manufacturer providing prototype and design services primarily to the Defense & Aerospace industries. The company works directly with the Defense Logistics Agency and is a direct vendor with Raytheon. The company has received Raytheon's annual award for quality and delivery performance. They assist in engineering and product development through prototype.
On the approach to retirement, the CNC defense contractor company has been outsourcing their work. It's very important to note that this company primarily does prototype and pre-production runs. Although they have had the opportunity to quote full production runs for their main customers, they were not set up for that function. This is a huge opportunity for an acquiring entity that has both prototype and full production run capabilities.
Sales averaged $770,140 over the last 3 years. The purchase price includes just over $400,000 in completed customer parts. The asking price for the business is $350,000, (machinery sold separately). A complete offering memorandum is available. Email info@AcceleratedMfgBrokers.com and request an NDA for Client CNC-390. This will not be on the market for long! Our client has insisted that we price the opportunity for a speedy sale.
This listing is no longer available.  Please visit our listing page for current listings.