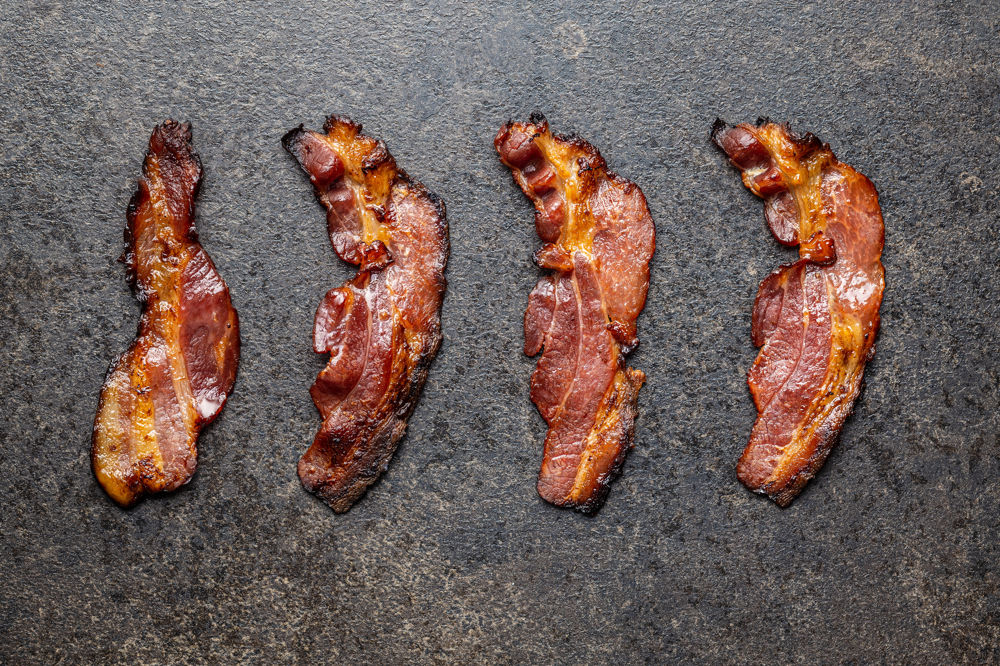 ⏱ Reading Time:
2
minutes
As a Manufacturing M&A professional in my 30th year of business, I love to see companies do daring things rather than play it safe on the approach to selling. It's even better when their bold move pays off.
As a food manufacturer, you probably have SKUs you wish you didn't—the less profitable ones with a higher manufacturing cost. But let's face it, cutting SKUs is almost like firing a customer because you're actively deciding to give up income.
Accelerated Manufacturing Brokers, Inc. has exclusively listed a manufacturer of smoked meat products that did precisely that. The Company decreased its product offerings, removing products that produced a lot of waste and therefore were more labor intensive. It was a bold move. The result was that they dramatically increased profitability.
Most people think the story is unique because:
The Company has been in the same family for almost 80 years. They enjoy a unique place in the market with customer relationships spanning decades, some over 70 years. They sell through both food service distribution and retail markets, with little to no advertising. The Company has made recent investments to modernize production with a best-in-class European cutting, portioning, and packaging line, which doubled the capacity of its highest-volume product line.
Recent facility improvements total over $550K in recent years, and the Company is undergoing a complete office upgrade in Q2 (finishing next week). All the heavy lifting has been done to facilitate sustained growth.
Here are some other highlights:
76+ Years of Respected History
Turn-Key Operation – USDA Authorized Location
Proprietary Family Cure Recipe – Handed Down Through Generations
Recent Equipment Upgrades – Automation to Double Capacity on Highest Volume Production Line
Recent Facility Improvements Approximately $500K
Long Customer Relationships – Some 70+ Years
Sole Source with Some Customers
Strong Team – Tenured Staff
Infrastructure in Place for Sustained Growth
Personally, my favorite thing about this Company is, in a word: BACON!
To learn more, please submit an NDA, which you can access HERE.