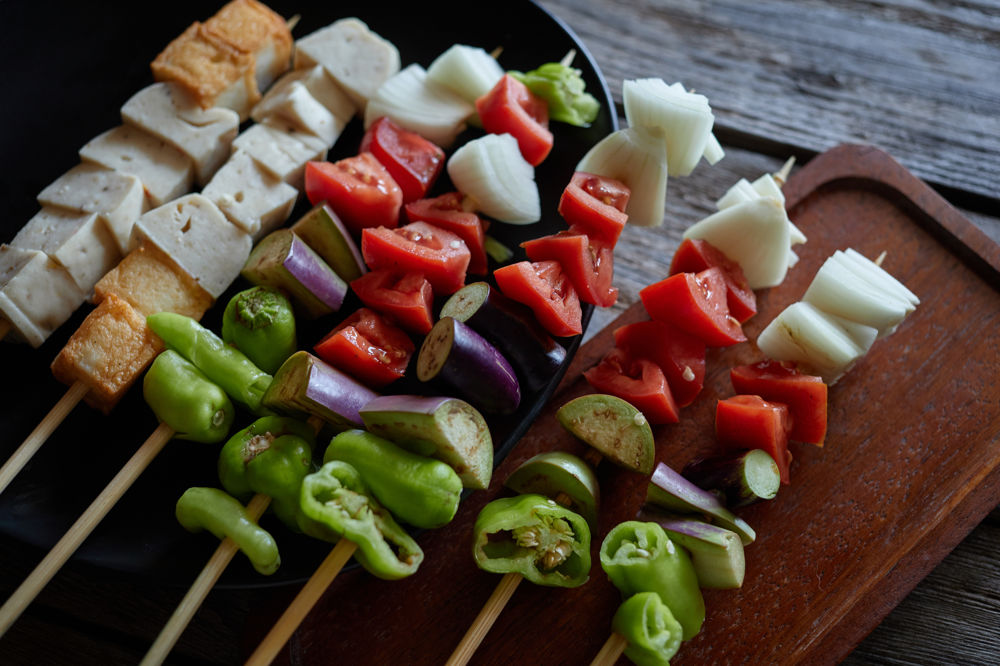 ⏱ Reading Time:
2
minutes
The surprising thing about investment in the alternative protein space is that much comes from traditional protein (meat) companies who are "hedging their bet." Against what?
Increased Government Regulation
Animal Disease Negatively Impacting Profits
Sustainability Issues
As much as traditional protein manufacturers may want to invest in the space, they face many issues:
Valuations are through the roof
A "young" industry is, for the most part, not yet profitable
Obtaining a meaningful ownership percentage is difficult and costly.
Those already in the alternative protein space face their own challenges to scaling up.
The Good Food Institute recently reported that the number one constraint to scaling up the alternative protein sector is the issue of manufacturing capacity. Building facilities from scratch is costly and also time-consuming.
The article offers for consideration that repurposing facilities and equipment should be explored. While that may be a satisfactory alternative in some cases, there is still the issue of skilled workers. This is something that both plant-based protein and animal protein manufacturers are struggling with.
There is a solution for both the traditional protein manufacturing seeking entrance into the alternative protein space and the alternative protein manufacturer needing to solve the capacity issue. Acquiring a company that is up and running with plenty of excess capacity is clearly the best choice.
Accelerated Manufacturing Brokers, Inc. has exclusively listed a vegetarian and vegan alternative meat product manufacturer with a brand spanning over eight decades.
The alternative protein manufacturer can gain capacity and add workers through acquisition. Traditional meat companies can gain entrance into the space through complete acquisition or acquiring a controlling interest in one of the oldest plant-based protein companies in existence with proven brand loyalty.
Check out these highlights:
Brand Name with 83-year history
Turn-Key Operation – SQF Highest Level:

Food Safety Manufacturing Code 9.0
Quality Code 9.0
HAACP – Fully Implemented

KOF-K – Kosher Certified
K12 – MACE-VE Ingredient Certifications
FDA Inspected
Wholesale Food Processor Licensed
Proprietary ingredient and manufacturing techniques that maximize flavor & texture
Products with superior nutritional specifications that contain no genetically modified ingredients
Trademarked products
Vegetarian & vegan burgers, chicken, deli slices, tuna & more
Manufacturing at only 40% capacity on one shift
Tenured Staff
Infrastructure in Place for Sustained Growth
This is an opportunity to acquire a company with a grand history in an industry that is still in its infancy but one that is truly disruptive in nature with no place to go but up.
You request an NDA HERE.
Accelerated Manufacturing Brokers, Inc. has worked exclusively within the manufacturing sectors for almost 30 years. Our clients are among the best-quality manufacturing companies in the nation.
If this listing isn't right for you, send us specific acquisition criteria HERE.