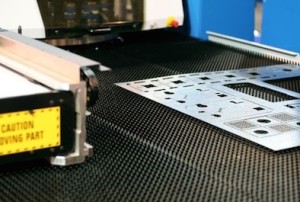 ⏱ Reading Time:
< 1
minute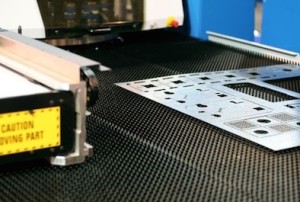 Why excel in just one industry, when you can excel in 11?
After almost 40 years of hard work and dedication, our client – the owner of a metal stamping job shop – is looking to ease into retirement by selling his business. This metal stamping job shop has provided services in 11 industries, including but not limited to: defense, automotive, display, lighting, electrical, and much more. Even better, this company is based in the United States, thriving and maintaining steady growth as other companies fell out of business due to competition in China.
The success of this company lies within the diverse services it provides. No one industry constitutes more than 25% of their income. They have long-standing relationships in multiple industries, while also impressing new customers every year. This provides insurance of continuity if by chance one sector were to decrease in profit.
With such diverse industries, along with a per job average profit margin of 48%, this is an excellent company for any business owner to acquire! Contact us today if you are interested in this exciting opportunity! The time to act is now!
Phone: 908-387-1000
Email: Info@AcceleratedMfgBrokers.com
The Accelerated Group makes acquisitions easy and affordable.
We can find an appropriate acquisition for any budget.