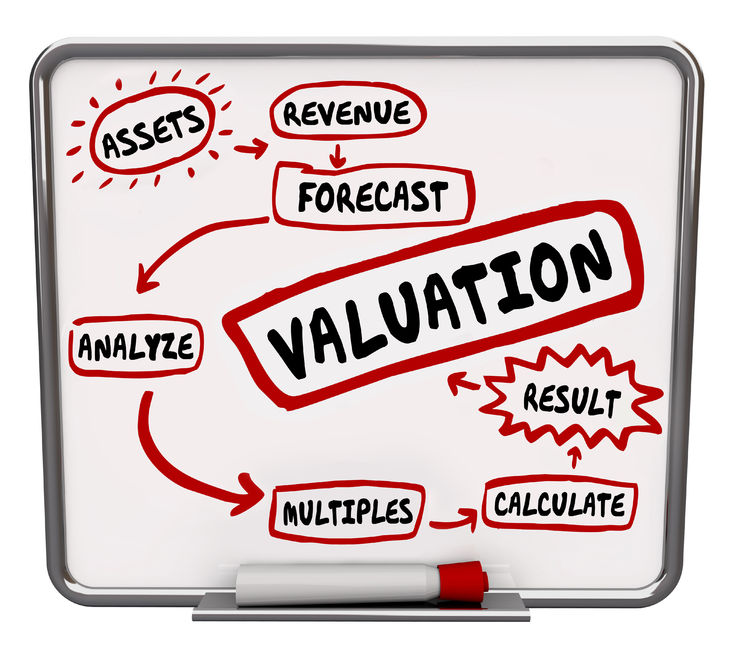 ⏱ Reading Time:
2
minutes
On the list of things you should understand prior to selling your business are:
What's included in the listing price
What is a fair, reasonable list price for your company AND what is the valuation based on
Any business owner who is considering the sale of their company should know there are a number of methods for producing "an opinion of value" for any business.  Of equal importance, is the understanding of what is included in any valuation.  Recently, it came as a shock to a few manufacturing business owners that their equipment was included in the valuation/recommended list price and not valued separately.  Think of it this way – selling your business without the equipment, or as a separate purchase, would be like selling a pizza shop without the pizza oven.
As a rule of thumb here is what is included in the listing price of any business:
Customer list
Employees (if they choose to stay)
Intellectual property (trademarks, patents, etc.)
Software systems
Office furniture
Office equipment
Shop equipment
Inventory is not included.  A physical inventory is taken a day or two before closing by the buyer and seller and that amount is added to the purchase price.  Real estate is also not included and should always be a separate transaction.  By including the value of the real estate in the purchase price, the (list) price to (SDE) earnings ratio becomes dramatically skewed, making the list price seem ridiculously high.
Secondly, what's a fair and reasonable business valuation and what is it based upon?
As in life, people will tell you what you want to hear.   An incredible business valuation is music to your ears and the sale of your business will be your parachute into retirement, right?  That depends on how credible is the business valuation you've received.   On the approach to selling your business, I would suggest you do and pay attention to the following to avoid disappointment and worse, your retirement dreams delayed.
Look at "comps"

Much like when you are ready to sell your home, your real estate broker should present you with comps so you have an understanding of what is happening in the marketplace. Visit BizBuySell and look at similar companies with similar sales and cash flow.
What is the business valuation received based on?

Ask your business broker this question. Below is a list of resources that should be used as a litmus test to validate the information you've received.

Comps (see above)
Pepperdine Graziadio School of Business Market Pulse Report.
Business Reference Guide

Buy it, borrow it, see if your library has it. Here's a link to the tome on Amazon.
If you receive a business valuation that sounds too good to be true, it probably is.  People will blow smoke….uh, you know what I mean…to get your listing.  Do your part to be informed about this process.  It's likely one of the biggest decisions of your life and you certainly don't want to be given false hope or taken advantage of.  Align yourself with the right people, ask a lot of questions and expect solid answers.
We're here to help.  Give us a call or send us an email – 908.387.1000 or info@acceleratedmfgbrokers.com