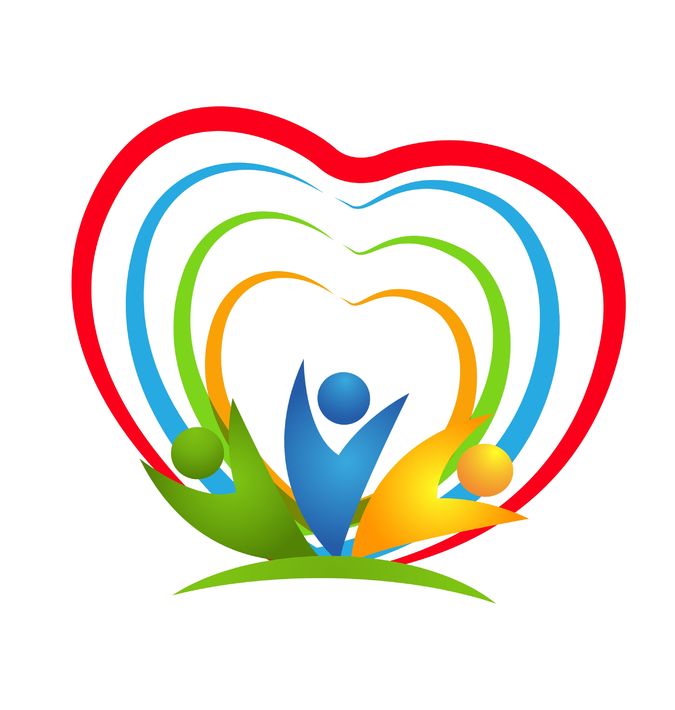 ⏱ Reading Time:
2
minutes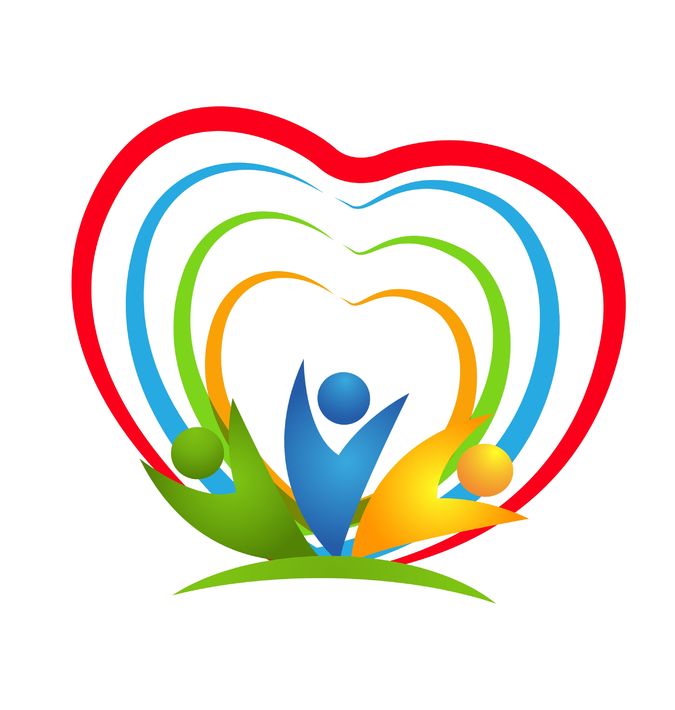 It's not Christmas.  It's not National Volunteer Week.  And that is exactly why we're doing a "shout out" related to social responsibility and giving back.  It should be something we attend to all year long – not just when the calendar says it's time.
At Accelerated Manufacturing Brokers, Inc., social responsibility is woven into the fabric of who we are as individuals and as a company.  Individually, some of us donate time to our church, local food banks, equestrian therapy programs and more.  Others volunteer their time to teach and mentor college students.  As a firm, we've recently affiliated with the Center for Great Expectations, a residential treatment facility for young mothers with children in New Jersey – a relationship we plan to fully develop.  And we feel good about all of it.
We did some research and are humbled by what other manufacturing companies are doing.  Here's a very shor tlist.  Visit their sites, donate, buy some products.  You'll feel better for it.
Topricin is a company founded by a decorated Marine Corps veteran, Lou Paradise.  He formulated homeopathic pain relief and healing creams without opioids.  Veterans – receive 30% off their order + free shipping on orders placed through the website with promo code VET30 at check out.  And if that isn't enough…Mr. Paradise also founded a non-profit organization called Project New Hope that offers peaceful weekend get-aways to American veterans and their families.
DeFeet – This American manufacturer offers a crazy number of socks in different lengths, styles, colors, patterns, and designs, as well as a variety of cycling accessories.  What rocks (besides the socks) about this company is their support of "Ride 2 Recovery" a program sponsored by Project Hero.  These rides are organized to raise awareness and funding for R2R programs, which connect Veterans with riders in their community to help more riders ride more often.
Clif Bar, yup, the company that manufactures good for your snacks and bars does an amazing amount of charitable work – much centered around agriculture, education.  Check out the list Grantees who've received funding & support from the  Clif Bar Family Foundation.  Truly inspirational stuff.
If giving back isn't part of your company's mission, I hope this blog will inspire you to do something.  Do what is most meaningful to you or to your employees.  There's plenty of "need" to go around – food insecurity in the U.S., veteran-focused opportunities, literacy, animals, Engineers Without Borders is an amazing organization.  Create a plan or a committee to make a plan and then get busy making a difference.