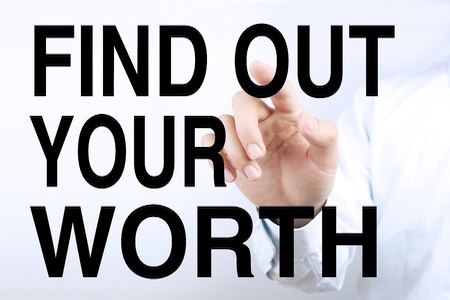 ⏱ Reading Time:
3
minutes
Selling A Manufacturing Company – Do You Know What Yours Is Worth And Should You Pay To Find Out?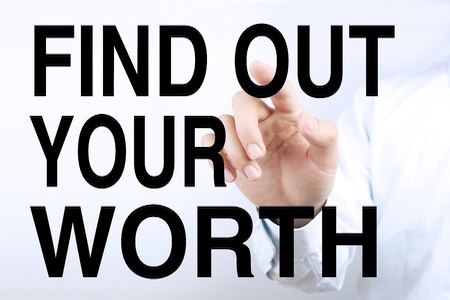 According To the International Business Brokers Association's Market Pulse report, baby boomer retirement is the number one reason driving the sale of companies in the lower middle market. Some estimates predict that approximately $5 trillion in assets will change hands in the US by 2025. For most manufacturers, the sale of their business will be the largest transaction of their life. Larger than their kid's tuition for college, larger than the sale of their house, larger than their daughter's wedding or their second divorce. In many cases larger than all these things combined. Why then do most manufacturing business owners wait until it's time to sell to learn about what their business is worth?
Think about it this way. Do you consult a professional for your investment accounts? Do you consult a professional when you're ready to sell your home to determine its worth? Then why wouldn't you take the same effort to discover what your business is worth before it's time to bring it to market? Won't this transaction have the biggest impact on the rest of your life?
Meeting with small to mid size manufacturing companies around the country I hear over and over that they don't want to pay an arm and a leg to have someone tell them what their business is worth. Many of these folks have attended seminars held by high-pressure mergers & acquisition firms that seek $30,000 to $75,000 or more to value and market a business. I've spoken to manufacturers who have paid these sums in the hopes of quickly selling their business at top dollar. Sure it's wise to know what your business is worth, but do you have to spend that much to find out?
Recently I was contacted by a company in the Midwest to provide an opinion of value and possibly list the company for sale. The owner had already paid a valuation firm to appraise the company. The firm he hired was not like the ones I describe above. They don't charge huge sums of money and seek a listing. They were basically an accounting enterprise that provided a professional appraisal. After receiving the appraisal, the manufacturer set out to find a broker to sell the business. After narrowing down the choices, he gave each firm the same information that he had provided to the appraisal company and asked for their opinion of the most probable sale price before choosing who to list with.
Many firms would not agree to provide an opinion without an exorbitant fee. My company received the listing after providing the information quickly, in writing and at no charge. Our opinion of the value was the same as the appraisers. That coupled with our exclusivity in manufacturing sealed the deal.
So why am I telling you this? It's incredibly important to know how much your business will provide for your retirement. Sticking your head in the sand and waiting until it's time to sell is not an action plan! However, it doesn't have to cost you a fortune. My strongly held belief is that it should be free. I look at it this way: if someone needs to charge an exorbitant fee to tell you what your manufacturing company is worth, they're probably in the opinion business, not in the business of successfully selling manufacturing companies.
At Accelerated Manufacturing Brokers, Inc. we're so confident in our ability to match buyers and sellers, that we never charge money up front. In fact, we spend our own money to market the businesses of our clients. The only time we ever see money is if we successfully get you to the closing table. Because we only accept manufacturing listings, we're always on top of the latest value trends within the manufacturing sectors. We provide smart valuations, incredibly targeted marketing, a large manufacturing buyer's database, plain language listing agreements with fair commission structures, and never any upfront fees. That's how we roll! If you've got some investment banking/brokerage firm trying to take your money with no guaranteed results, rest assured there's a better way. We know what your manufacturing company is worth and you don't have to pay to find out.