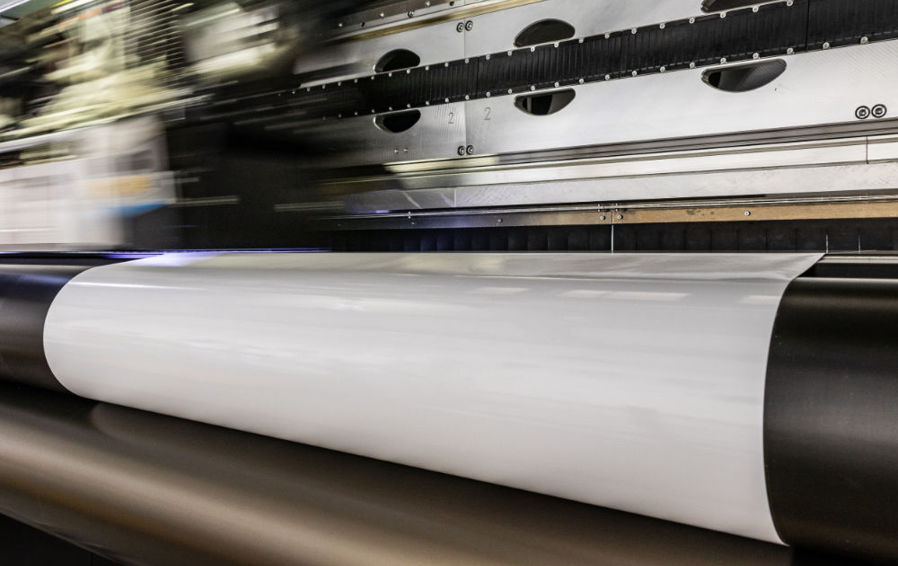 ⏱ Reading Time:
< 1
minute
The rotogravure process is a direct transfer method for printing onto wood-pulp fiber-based, synthetic, or laminated substrates, including:
Films such as polyester, OPP, nylon, and PE
Papers
Carton board
Aluminum foil
A rotogravure printing press uses a printing cylinder that has been laser engraved with minute cells capable of retaining ink, the size and pattern of which reflect the required image. These cells are forced to transfer their ink directly onto the substrate by a combination of pressure and capillary action, producing the printed image. Gravure printing has a very high degree of consistency and can deliver consistent color and copies throughout a press run, even if the run has millions of copies.
If you're already doing rotogravure printing or would like to expand your Company's offerings, you might be interested in the following:
Accelerated Manufacturing Brokers, Inc. has exclusively listed a 40+-year-old Northeast-based Roto-Gravure printed and laminated products manufacturer. The Company serves industry giants, some publicly traded, whose products can be found in pools, decks, recreational vehicles, hospitals, automobiles, aircraft, manufactured homes, stage & film sets, ponds, canals, and more.
Rarely in manufacturing do you see a company's products applicable to so many different sectors. Customer relationships are long and strong, some spanning over 35 years. The Company's quality and customer service have contributed to the length of the customer relationships and an enviable 90% recurring revenue. This has been achieved without company promotion and without a website.
To learn more, you can access the listing summary and the electronic NDA HERE.