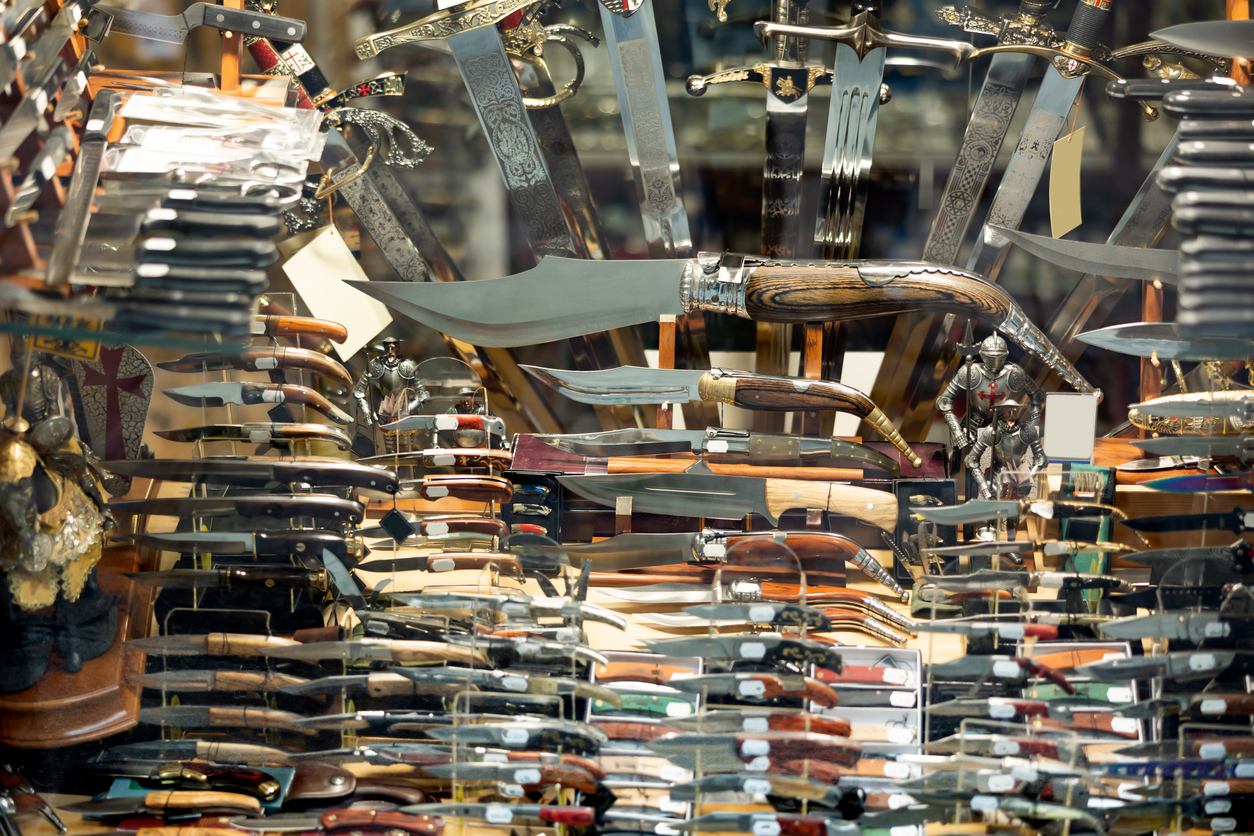 ⏱ Reading Time:
< 1
minutes
How Big is the North American Knife Market?
In this article, we'll look at market statistics and benchmarks. In 2022 the North American market is estimated at $1.05BB. The sector is expected to experience a CAGR of 6.3% through 2030, reaching $1.719B.
How Big is the U.S. Knife Market?
In the U.S., the market is estimated at $737MM and is expected to reach $1.195B by 2030 for a CAGR of 6.1%.
What Knife Categories are Expected to Have the Highest Growth Rates?
The Survival/Hunting/Tactical category is expected to experience the highest growth rate at a CAGR of 6.9% through 2030. Kitchen-related knives are expected to have the 2nd highest CAGR at 6.5%.
What are the Industry Opportunities?
Over the projected period, opportunities in the knife market are more likely to be related to the use of raw materials. The introduction of new materials, particularly in the production of commercial knives, is projected to help the knife market, driving leading manufacturers to seize opportunities that exist in this field.
Prospective manufacturers are likely to focus on design innovation to find a foothold within the industry. While the core design of a knife continues to remain industrialized and mass, niches based on design statements and using natural & handmade materials have begun emerging, which is likely to encourage the entry of new market players in the foreseeable future.
What's Happening From an M&A Perspective in the Knife Market?
There have been 9 major M&A transactions announced in the sector in the last 60 months.