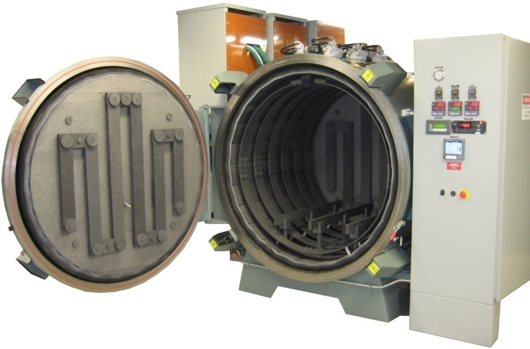 ⏱ Reading Time:
< 1
minutes
Accelerated Manufacturing Brokers, Inc. has exclusively listed a product-based, niche manufacturer with 2016 gross margins of 43%. Their products are used in a broad range of industries including Medical Instrument, Aerospace, Semiconductor, Defense, Communications and more. This company has everything you'd want in an acquisition:
Great Margins
Product Based
Low Sector & Customer Concentration
Tangible & Sustainable Competitive Advantage
Multiple Revenue Streams
Cash Upfront Before Product Delivery
New Products In Development
Does it get any better? Our client company designs and manufactures industrial vacuum, sintering, MIM, vacuum hot presses & hydrogen furnaces. New products are in development for the 3D printing market. The range of sectors that require their products is incredibly broad. The company might be working on a project for instruments used in brain aneurysm surgery one day and satellites the next. Their client list reads like a "who's who" in business.
If you're a buyer who has been seeking acquisition of a manufacturing company in New England, where your business development and marketing skills can contribute to substantial growth – THIS is it! For more information request an NDA: