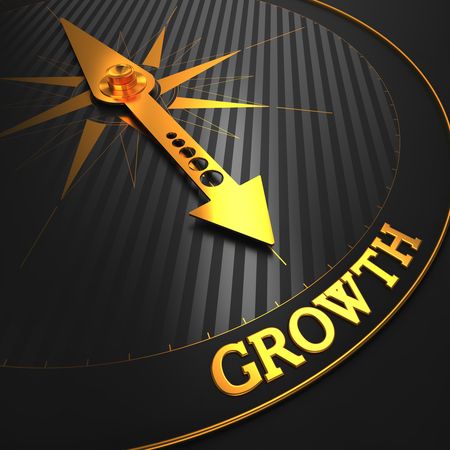 ⏱ Reading Time:
2
minutes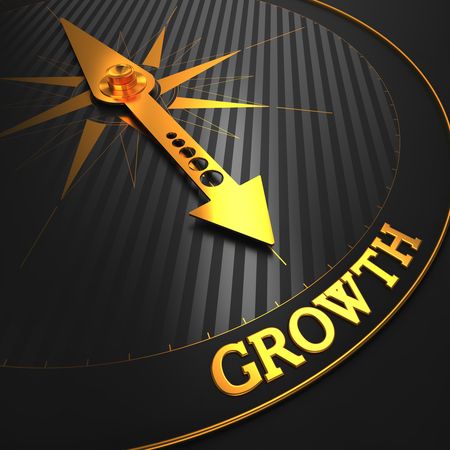 A well-known New England based fabricating house has grown exponentially this year and expanded into new markets. Previously recognized only as a leader in structural steel, they've diversified their sector service to include power generation, metal art, architecture, recycling, and other areas. With their expansion into these new sectors, they've added 25 skilled workers, over $4 million in sales and over $925K to their bottom line. Who is this savvy fabricating house that grew so much in one year?
It could be YOU with the acquisition of our client company. Acquisition will get you the growth you're looking for faster. Acquisition trumps organic growth every time AND it actually can cost less. One of the most lucrative areas for fabrication and welding companies nationally are the areas of metal art and architecture. Our client company is known nationally in these areas with a 40+ year history and a stellar reputation. Their work can be found in some of the most prestigious and historic buildings in the US. If you'd like to have that kind of history and reputation without taking decades to build it, you can. To learn more, request an NDA by emailing info@AcceleratedMfgBrokers.com
Accelerated Manufacturing Brokers, Inc., can find an acquisition that matches your company's budget and forward planning.
Visit Listing Client FMP405 HERE