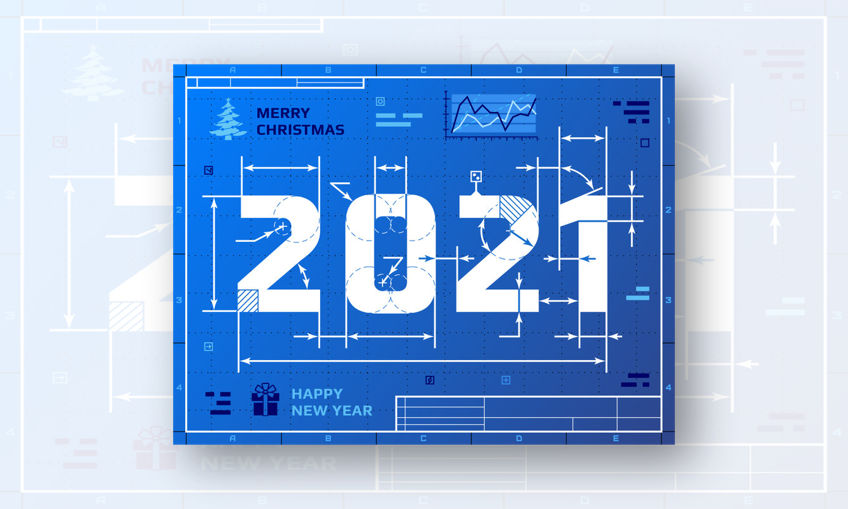 ⏱ Reading Time:
2
minutes
As we conclude the 4th quarter of 2021, my firm is still fielding dozens of calls from manufacturers seeking to understand the state of the M&A market and what their options are for exiting.
While we seem to be surrounded by constant bad news, the story here is exponentially better than most manufacturers think.
In 2021 we closed a record number of deals.  We've seen a steady increase in prices, with the majority of deals closing over our list price, with some as high as 30% over list. In conjunction with this, we've seen a dramatic decline in the marketing launch-to-closing timeframe, with some closing in as little as 4 months. We're truly in a Seller's Market.
Another interesting development is the willingness on the part of buyers to give key managers equity in the company as an incentive for them to stay long-term. Some buyers are giving all staff members the opportunity to earn equity. In every case, all employees were retained, some receiving better benefits than they had with the selling company.
Deals closed in the 4th quarter were all-cash deals with no financing contingency. Recent deals closed were in the following sectors:
Aerospace Components
Defense Contractors
Medical Instrument Components
Agriculture Equipment Components
High-Pressure Valves
Specialty Vehicle HVAC
Electronic Contract Manufacturing
Another interesting factor is that some clients wanted to remain with the company, while others wanted a quicker exit. In each case, we were able to achieve the desired client goal.
Transactions in 2021 ranged geographically from east to west coast, and throughout every region. Because we work nationally and exclusively within the manufacturing sectors, we typically sell more manufacturing companies in a given year than any other firm. This means we bring the best and most qualified buyers to our client companies.
It really is possible to sell your manufacturing company to someone you can trust will:
Respect your legacy
Grow the business
Keep the jobs in the community
You can get all of this and sell at a number you'll be thrilled with. Reach out today to schedule a call to learn more. Consultations are always confidential and without obligation or cost.
Request a consultation HERE.