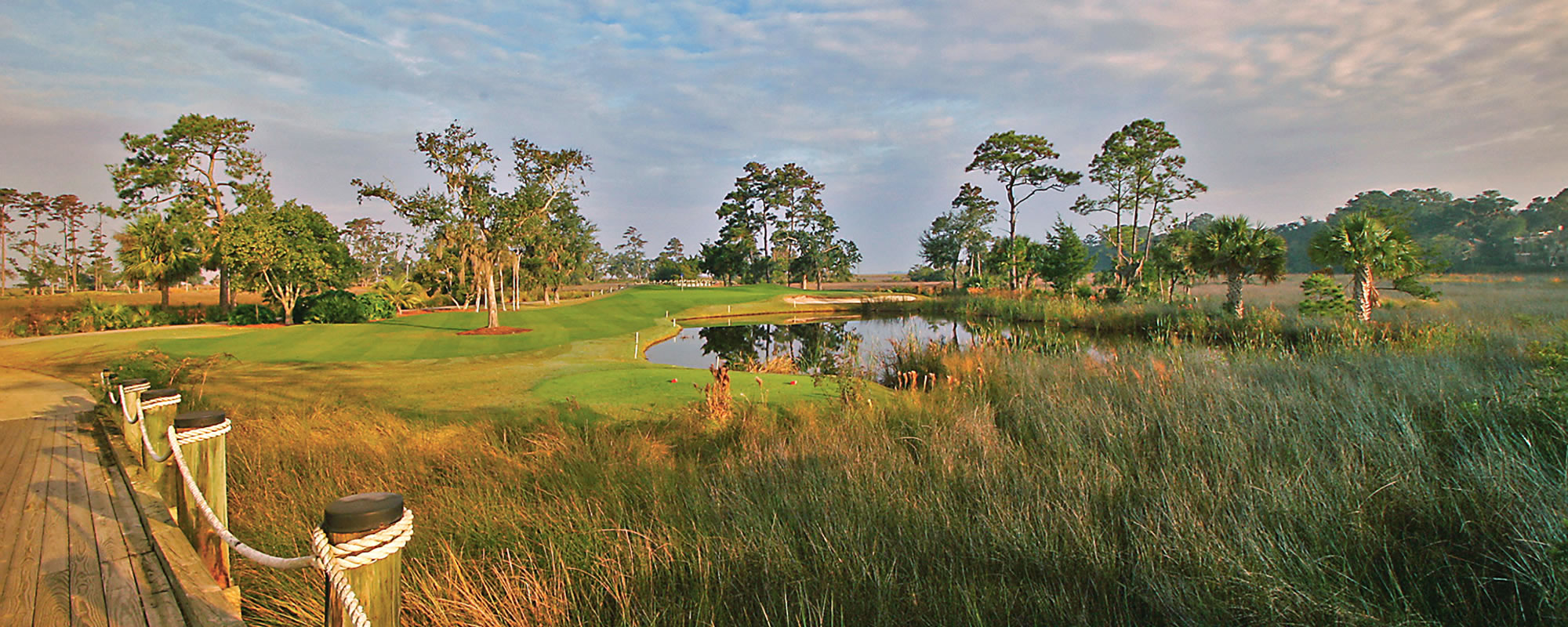 ⏱ Reading Time:
2
minutes
A strange phenomenon is happening all over the United States. Executives are leaving Fortune 500 companies to acquire their way into entrepreneurship.  These smart executives often have less than 10 years remaining in the workforce. Their goal is to find a manufacturing company that can be scaled up, perhaps doubling in size. The sale of the company after they grow it will be their parachute into retirement. Finding a good product based manufacturer that can be scaled up is hard. Finding one that allows you to live in a retirement destination location is next to impossible to find….until now.
Work Where You'll Eventually Retire
Accelerated Manufacturing Brokers has exclusively listed a unique wood products manufacturer near just such a destination. Many would call this a southeast enchanted island with southern charm, great restaurants, shopping and cultural centers.
About The Company
Our client has a 30+ year history, stellar reputation and proprietary processes. Sales are in an upward trajectory with a 17% increase in DE. These results are with little to no marketing efforts. With a great debt service coverage ratio, this acquisition can support an executive salary, debt service and future CapX. Does it get much better?
The perfect candidate for this acquisition will have these qualities:
Business development & sales and marketing skills
Loves warm weather
Loves living near the ocean
Seeking to conclude an acquisition in 2017
Has an appropriate down payment for a $1.75 million transaction
Wants to acquire a niche and product-based manufacturer
If this describes you, contact us to learn more:
By phone 908-387-1000
By email: Info@AcceleratedMfgBrokers.com
Why build a company from scratch when you can acquire one with a great history and cash flow?