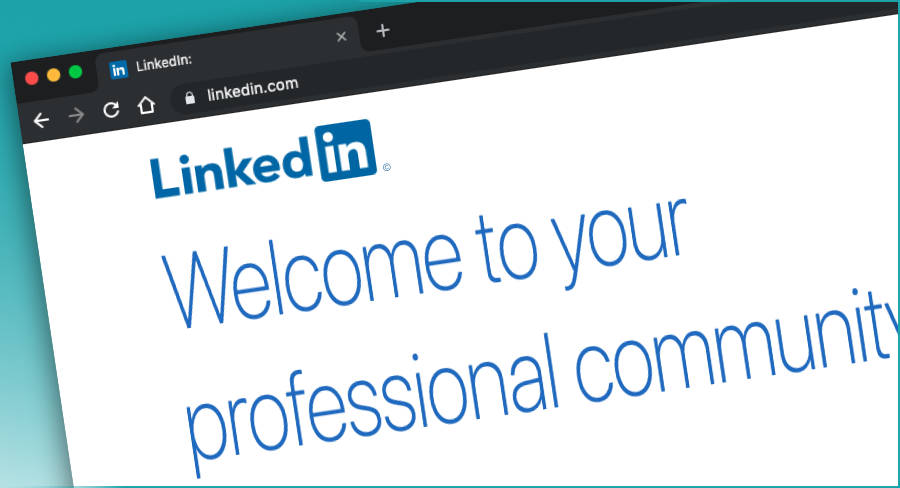 ⏱ Reading Time:
2
minutes
Search for Your Next Job on LinkedIn
LinkedIn has become the number one venue for professionals to connect with each other and future employers. But for a growing number of middle-aged executives, it's becoming a venue to locate a wealth acceleration tool and catapult them into a different way of life that will likely alter their retirement timeline and lifestyle. National statistics show that increasing numbers of people are opting for this alternate and sometimes risky action that can pay huge dividends. Consider doing this before looking for your next job on LinkedIn to accelerate your wealth.
First-Time Buyer
What are these growing numbers of executives doing? They are radically changing their lives by leaving corporate America and opting for business ownership. However, it's not as risky as you might think. According to the Market Pulse Report, a joint effort between Pepperdine University and the Graziadio School of Business, the largest category of buyer of lower middle-market businesses is currently first-time buyers. The risk is tempered because these smart executives are not starting a business from scratch. They are acquiring businesses that have been operating for decades and have the ability to provide income levels sometimes much greater than their current executive positions.
Become a Business Owner
These smart executives are buying businesses in record numbers with the idea to build them over the course of 7-10 years and declare their independence from corporate America. Most of these execs are usually 20-30 years younger than the Seller of the business. They're usually more tech-savvy than the current owner. They understand the importance of an up-to-date web site and how to use modern tools, which can help a small company compete globally.  With their business acumen, they can easily double the size of the business and sometimes scale it up exponentially. Their exit into retirement is the sale of the business to a larger company or a private equity. This final move into retirement can dramatically improve their quality of life in retirement.
Who Are These Buyers
These buyers are executives just like you. Their skills have been exploited and they've made other people very rich. Now it's their turn, and it's easier to do than you might think. Through a combination of a down payment, partial Seller financing and an SBA loan, funding the purchase of a business that gives you $500K - $1 million in Seller Discretionary Earnings AFTER covering the debt service is not hard to do. Is it risky? You clearly have to conduct appropriate due diligence and buy smart. However, consider this: How many business associates your age do you know who've been laid off? They're 50+ and they're on the street looking for a job when they thought they'd be collecting a pension. This story is common. So where's the true risk? In increasing numbers of executives just like you are deciding that staying in corporate America is the REAL RISK.
Conclusion
So before searching for your next job on LinkedIn, consider checking out the opportunities that exist on the wealth of business for sale groups that exist on this venue.  It's an action that can accelerate your wealth and positively impact your retirement!