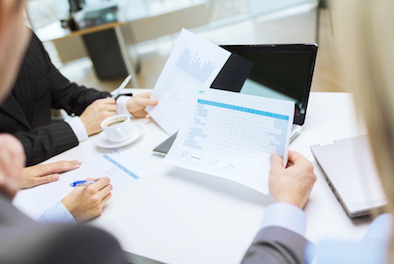 ⏱ Reading Time:
2
minutes
In a word, YES! Manufacturing business owners all over the country are faced with this dilemma – they want out, but their partner refuses to sell. Sometimes it's the other way around: the partner is older and wants out, but you're still paying for your kid's college tuition and you need to work for another 5-7 years. With the right M&A professional, it's entirely possible to get both partners exactly what they want.
Many buyers WANT an owner to stay in the business for several years. Buyers that are exiting corporate management for business ownership might not come from a manufacturing background, but they want to buy a manufacturing business. They have tons of experience in areas of business development, sales & marketing and corporate management, but not necessarily manufacturing. They also usually have millions to invest and seek out situations where one partner wishes to remain in a business. This ensures that they can have ample time to acclimate to the business.
These situations provide the exiting owner with the liquidity they seek. The partner remaining in the business usually has several options to choose from. He can retain the same amount of equity he's always had. They can get partial liquidity and retain a smaller amount of stock. They can also sell all of their shares and work under contract for the new owner for a defined period of time. There are plenty of options. The best choice will depend on your individual circumstances and how soon you will need to retire. It should also depend on the faith you have in the buyer's ability to accelerate the company. Many times the partner that retains ownership with a new acquiring partner sells their remaining shares years later at a much higher valuation based on how skilled the new partner is in business development.
Our Client, Walter Camp, Talks About His Experience When His Partner Wanted To Retire Before He Did
If you own a manufacturing business with a partner and only one of you wishes to sell, explore your options. You probably have more choices than you realize. Doing nothing, however, is not a good plan. If someone wants out and they're forced to stay in the business, the venture can be negatively impacted. Letting them go is the wiser choice and there are a variety of ways to both get what you want.