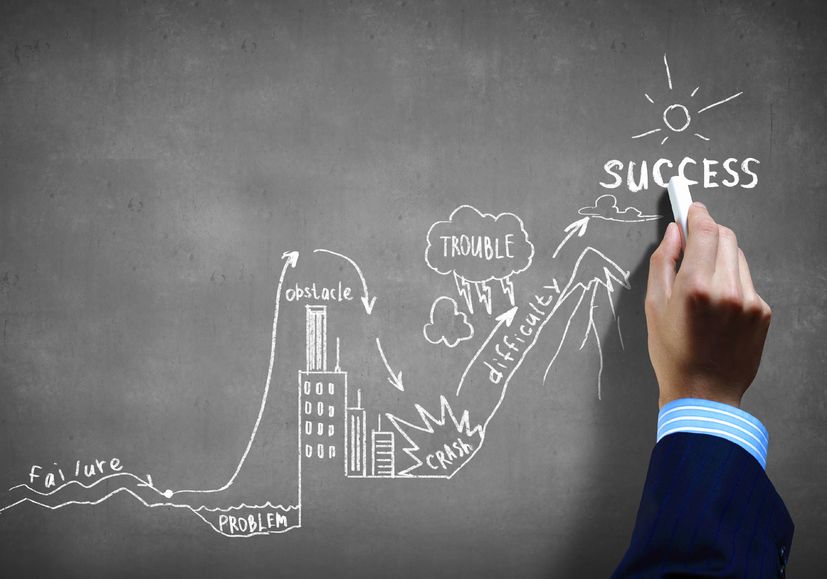 ⏱ Reading Time:
2
minutes
Growing a manufacturing company can be tough. There are often times roadblocks to growth. Even companies with great proprietary products sometimes hit a ceiling on what they're able to accomplish.
These challenges can be the result of a variety of factors including:
Lack of capital needed to expand operations

Lack of credit history to obtain needed capital

Lack of business development experience

Lack of marketing knowhow

Lack of skilled staff or engineering expertise
Reaching The Next Level
As entrepreneurs, we want to do it ourselves without help and without giving up equity. However, there are times when taking on an equity partner can catapult a manufacturing business to the next level.
A Young Manufacturer Hits A Road Block
Several years back, we were approached by a manufacturer in the small arms sector. The company was only two years old and already had developed a reputation for quality products and had the start of an almost cult-like following. Their popularity was precisely what caused them to seek our help. Their new customers were demanding production faster than they had the ability to provide. If they couldn't provide quality products quickly enough, their reputation would suffer. As a brand new entity, they couldn't borrow the capital needed to expand operations. Even if they could borrow the money, they didn't have the staff with the ability to produce their products quickly enough.
Our Solution Produced A 10X Result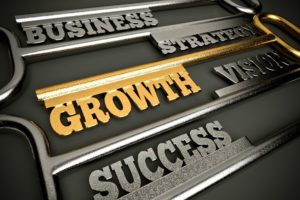 Understanding the challenge, we successfully partnered them with a much larger firm that had the facilities, capital and business development skills to do what needed to be done. The company's revenues grew 10X in less than 2 years. This was a great success story that we're proud to have been a part of.
Not All Equity Partners Are Created Equal
However, not all equity partners are created equal. If you're going to give up equity in exchange for money, make sure you're getting the components your manufacturing company needs from a partner. Every company is different, and therefore the needs are different. Needs may range from marketing expertise to engineering know-how. Some companies will seek equity without adding value or needed skills. Others have the ability to help you grow beyond what you've imagined. Having an intermediary's representation and access to the appropriate markets is essential. Many manufacturing business owners don't think their business is large enough to attract an equity partner. Others are afraid of navigating the process and giving away too much. If your company has great potential, but you've hit a ceiling that you feel you can't rise above, perhaps it's time to explore what an equity partner can do for you. Lower middle-market manufacturing companies are the most sought-after investments in today's M&A market, and we can help you get connected to companies with the resources your manufacturing company needs. Contact us to learn more by phone: 908-387-1000 or by email: info@AcceleratedManufacturingBrokers.com