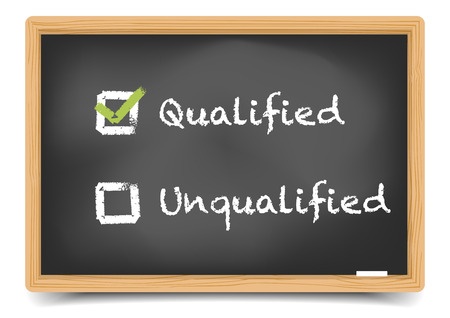 ⏱ Reading Time:
< 1
minutes
The experts agree – if you are thinking about buying a manufacturing business, you should be pre-qualified! Becoming pre-qualified may seem unnecessary, but no other process could be more crucial in the future.
This is especially true if you think you will need financing to buy a business. Being SBA loan qualified before you even start your search for the perfect business will save time and effort. According to the SBA Tip over at Biz Buy Financing, the process will let you know what size (and price) business you can afford, what size net income debt service you should search for, among other factors. You should never go into searching without knowing what you are realistically able to purchase. Who knows – you may be able to afford more than you expected based on the funding!
Buying a manufacturing business takes time and patience. Getting pre-qualified will ease your search, and assure you that you are able to finance your dream business. Visit the SBA Loan Advantage Program at https://www.sba.gov/offices/headquarters/oca/resources/14835 for more information.
And as always, we at the Accelerated Group are ready to aid you with finding the perfect business for any budget! Our finance affiliate works with the largest non-bank SBA lender in the country and can aid you in getting the money you need – fast. Contact us today at:
Phone:908-387-1000
Email: Info@AcceleratedMfgBrokers.com