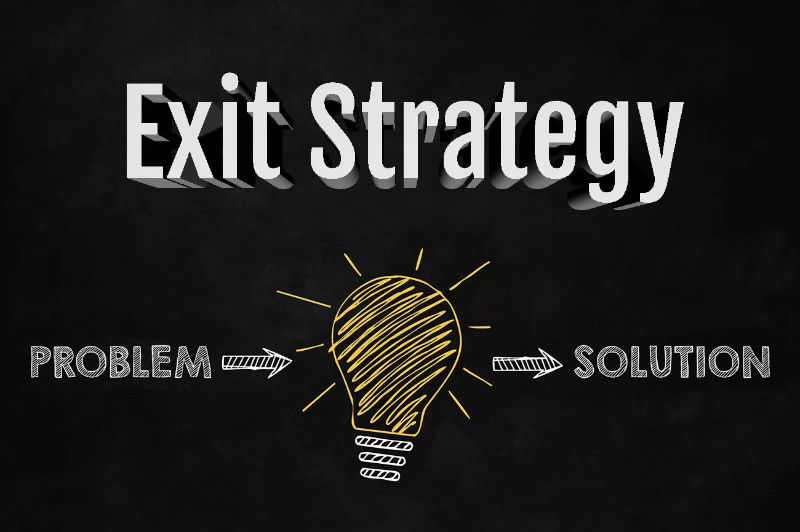 ⏱ Reading Time:
2
minutes
Manufacturing owners looking to sell their business in 2020 or 2021 must anticipate and address potential surprises or problems buyers could encounter.  The exit strategy can be efficient and effective so being upfront with a manufacturing broker is key to getting top dollar and avoiding disappointment.
Of course, there will always be unknown factors and risks.  The buyer will be sure to point out all the reasons they should be given a discount for the purchase price for a manufacturing business.
With the help of Accelerated Manufacturing Brokers, exclusively dedicated to the manufacturing M&A sector, we know how sellers can assuage buyers' concerns by providing tangible justifications for the investment and defined elements in the sales agreement. We make sure that potential issues are addressed prior to listing a manufacturing company during the exit strategy.
Honesty Is The Best Policy in an Exit Strategy
No buyer wants to be surprised with information known by the seller.  It is always best to honestly identify the potential pitfalls, and offer lean manufacturing corrective action strategies.
Because so many of the current buyers acquiring manufacturing firms in the next two years are not experienced in manufacturing, they are less likely to understand the potential challenges. They want to purchase a great manufacturing company and apply marketing and business expansion strategies.
The amount of future earnings anticipated is the leading factor in determining the market value of a manufacturing company. Market expansions, new product releases, and improved efficiency can typically be used to justify projected profits. If there have been poor earnings in the past, they should be discussed.
Part 1 of this article can be found here:  Choosing an Exit Strategy
We're experts at helping with an exit strategy for owners of manufacturing businesses.  Contact us to set up a call.