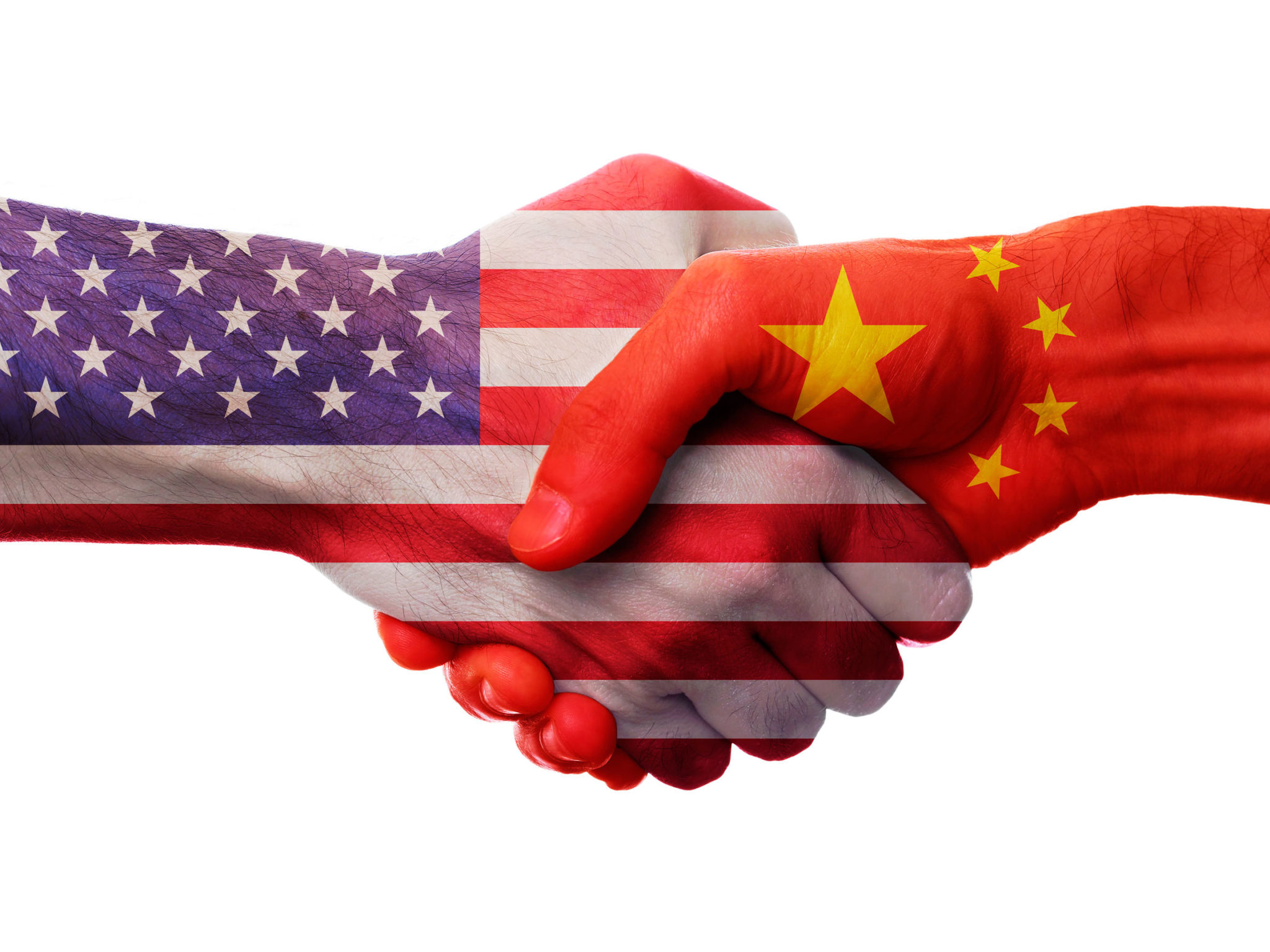 ⏱ Reading Time:
2
minutes
A Phase 1 trade agreement signed between the United States and China on January 15, 2020, included Beijing's pledge to buy more metallurgical coal in the next two years from the US.
China plans to boost its imports of US energy sources, including liquefied natural gas, crude oil, refined products and coal, including metallurgical coal by $18.5 billion in 2020 and $33.9 billion in 2021. This is part of the interim trade deal where China has agreed to purchase $200 billion worth of US goods and services over the next two years.  Although there is much still to work out, the pledge is a positive sign and good news for gear manufacturers who serve the energy industry.
Since phase one of the China Trade Deal was announced, there has been a sharp increase in inquiry from private equity firms regarding gear manufacturing and power transmission component manufacturing companies that are or will be coming to market during 2020-2021.  Inquiries rose 450% percent in the two weeks following the announcement of phase one of the China trade deal, according to Frances Brunelle, founder of Accelerated Manufacturing Brokers, Inc., a company specializing in the sale of lower middle-market manufacturing companies nationally.
Despite the approach to an election year, 2019 saw robust activity in Power Transmission & Gear space.
Here are some highlights of completed deals:
On February 26, 2019, Gleason Corporation announced the signing of a definitive agreement with Daetwyler Industries AG and MDC Max Daetwyler AG to acquire all assets of Daetwyler's Faessler gear honing business. Gleason is a global leader in gear technology solutions with manufacturing operations in the United States, Brazil, Germany, Switzerland, India, China and Japan.
On June 25, 2019, Ohio Transmission Corporation (OTC), an industrial equipment service provider and distributor headquartered in Columbus, Ohio, today announced the acquisition of Furey Filter & Pump and its subsidiary, PSI Engineering, two companies that together have 65 employees in Wisconsin and Minnesota.
In October of 2019 P&F Industries, Inc. (NASDAQ: PFIN) announced that through a wholly-owned subsidiary of Hy-Tech Machine, Inc., it acquired substantially all the assets of Blaz-Man Gear, Inc. and Gear Products & Manufacturing, Inc., each an Illinois-based corporation that manufactures and distributes custom gears and power transmission gear products.
On December 19, 2019, Sumitomo Machinery Corp. of America (SMA), one of the nation's leading industrial gearbox manufacturers, announced the acquisition of LUFTEX GEARS, Manufacturing & Services, headquartered in Lufkin, Texas.
Power Transmission & Gear Manufacturing M&A is already off to a good start in 2020 with the following announcements:
On January 30, 2020, Ohio Transmission Corporation announced the acquisition of Laron Inc., a leading service provider of mechanical and electric motor repair and engineering in the southwestern United States.
Accelerated Manufacturing Brokers Inc. has announced the exclusive listing of a Mid-Atlantic based power transmission component manufacturer serving as a Tier I and Tier II to a variety of industries. The company boasts gross margins in excess of 50% and 33% net margins. The company has made a sizable investment to upgrade its equipment and at only 30% capacity, they have plenty of room to grow. To learn more about this opportunity access the NDA here.