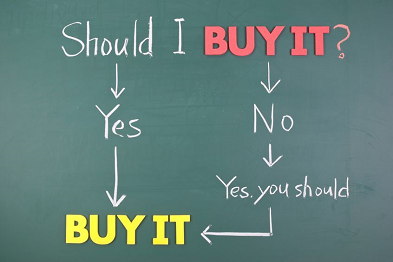 ⏱ Reading Time:
2
minutes
Building or Wood Products Executive Sought With Business Development Acumen In The Southeast U.S.
A unique wood products manufacturer with trademarked products and proprietary processes is seeking a "date." That is a date with a new president and CEO. But not just anyone will do. Much like most of the businesses we sell in the lower middle market, an executive leaving corporate America who had worked for a large manufacturer founded this niche manufacturing company more than 20 years ago. Determined to manufacture his own destiny, he set out to create unique products for the luxury building industry, both residential and commercial. He was so successful that just a short while down the road, he had to quadruple the size of his manufacturing facility. Now the company is ready for a new generation of manufacturing entrepreneur to take the helm.
The company has managers in place for sales, production and customer service. This will allow a new CEO to concentrate on the all-important business development. Scores of executives are taking the leap into manufacturing entrepreneurship just like the founder of this company did. This especially includes those who know what it takes to grow a business over a 7- to 10-year period. Down the line, the sale of the company creates their golden parachute into retirement. Like most of our clients, the cash flow is sufficient to replace your salary AND handle debt service. If the thought of manufacturing your own destiny appeals to you, let's find out if you qualify to be considered for this date:
Do you live or are you willing to relocate to the southeast United States?
Do you have executive management experience in manufacturing, preferably in building or wood products?
Do you have business development experience?
Do you know what it takes to scale up a company?
Are you willing to respect the legacy of the founder while growing the company?
Do you have a good credit history and an appropriate down payment?
Does the thought of building your own business, rather than continuing to make other people rich, excite you?
If you said yes to most or all of these questions, we may have found your perfect match. If you are a building or wood products executive with business development acumen in the southeast U.S., contact us today to learn more:
By phone: (908) 387-1000
By email: info@AcceleratedMfgBrokers.com