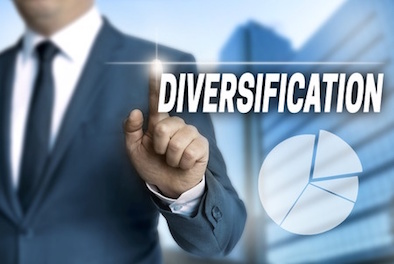 ⏱ Reading Time:
< 1
minutes
Smart manufacturers throughout the U.S. are taking steps to ensure a downturn like 2008 won't have a negative impact on their business.  They're accomplishing this through acquisition.
Many of the companies we work with seek to acquire companies with a different manufacturing specialty than their own, and in niche growth industries. This is done to ensure the continuity of their family businesses, in the event that their core business and customers decline. Smart business owners diversify their income base the same way they do their stock portfolios.
Many manufacturers say that they NEVER have to worry about such things happening and don't seek diversification. The fact is that new technology changes entire industries with increased frequency. Think of what internet marketing has done to the printing industry, the post offices, and the newspapers. All are in financial trouble because of the growth of new technology.
My company alone used to spend over $250,000 in print advertising each year. Now we spend almost zero acquisition advertising and we get the word out to more people, faster and cheaper. This can happen in any industry.
If acquisition of other companies is part of your corporate strategy, we can help. We deal with all-size companies from $3 to $30 million. We can help you identify growth markets and do the leg work to find investment opportunities within your financial and geographic criteria.
Contact us today to learn more!
908-387-1000