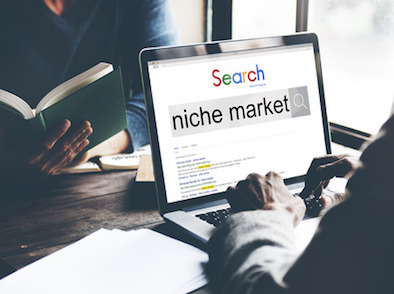 ⏱ Reading Time:
2
minutes
Acquire A Niche Manufacturing Company In New England Before
The End Of 2016
If you've been seeking a niche manufacturing company in New England for acquisition, you'll want to check this out. Accelerated Manufacturing Brokers, Inc., has exclusively listed a glass manufacturer whose sales are up 10.6% over the prior year. They have over 725K in cash flow and over $1.5 million in hard assets and no customer accounts for more than 10% of their sales. The company has little competition in the New England market and they differentiate themselves by controlling the entire manufacturing process and manufacturing product in half the time. There is even more of this incredible story that will attract potential buyers leaving corporate America for business ownership and institutional buyers alike.
There are key managers in place for EVERY function in the company. This means that the owners do not have to be involved in the actual  manufacturing process.
This even includes the key functions of sales and quoting. For an executive leaving corporate America with expertise in business development, this is an ideal opportunity. The retiring owners are willing to remain with an acquiring entity for training and transition. They will even attend the major industry trade show in the fall with a buyer to help them learn the industry.
How often do you see all of this in one company:
– Product Based Manufacturer
– Strong Cash Flow
– Trained Staff
– Growing Company
– Little Competition
Does it get any better? This company is priced to sell at $3,595,000, and will not last. If you'd like to learn more, request an NDA by emailing info@AcceleratedMfgBrokers.com or call 908-387-1000.