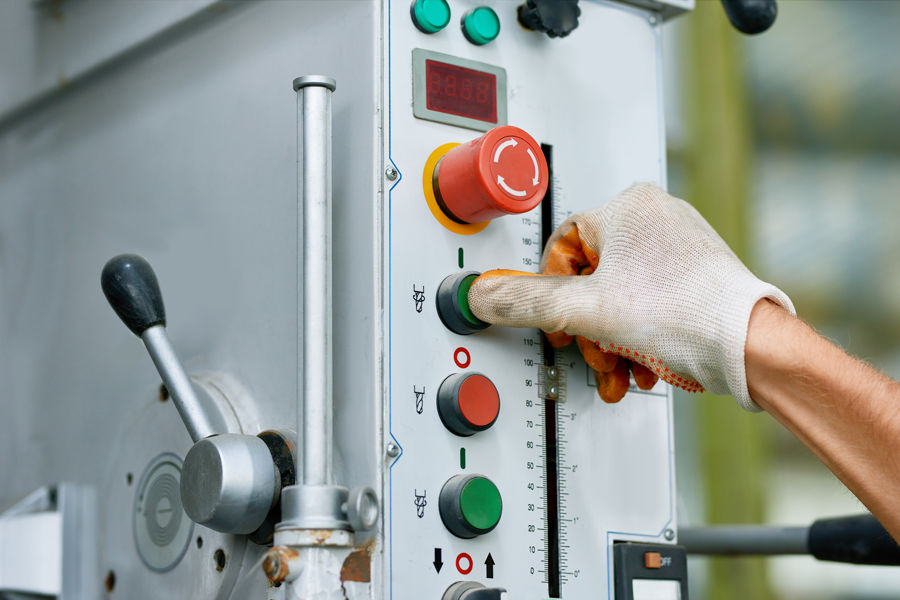 ⏱ Reading Time:
3
minutes
Bain & Company recently reported that the amount of committed but unallocated capital (dry powder) held by private equity firms now stands at $3.7 trillion.
Here are 7 Manufacturing acquisitions that can help put that capital to work before the end of 2023:
If you're interested in any of these deals, you can access teasers and electronic NDAs HERE.
On the same page, you can sign up for our "listing alerts". You'll get notified of our new listings BEFORE we begin our national marketing campaign. Sometimes a little head start is a good thing.
We've got a seller pipeline of over $210MM in quality manufacturing companies. We only list top-quality manufacturing companies, and we sell nationally.
The above 7 manufacturing acquisitions will put your capital to work before we close 2023.