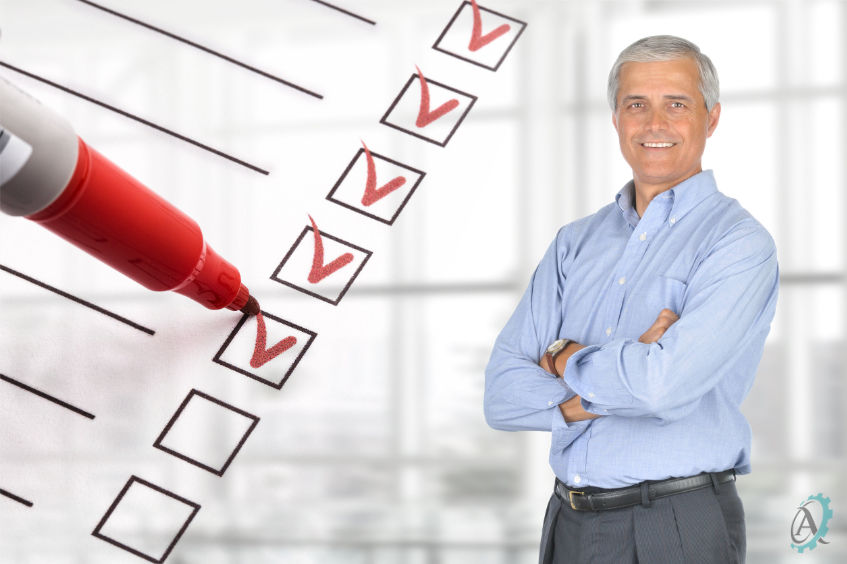 ⏱ Reading Time:
2
minutes
1. Keep Sales in an Upward Trajectory
Maintaining and increasing your company's sales will attract quality buyers and make negotiations easier. If you listed your business when your sales were $10 million, and during the time you're trying to sell, they drop to $7 million, you won't get the same price. Two low-cost ways to accomplish this are to ask exiting customers, "what else can we do for you," and be active on social channels promoting your company's services.
2. Keep Your Net Earnings Up
As an entrepreneur, you may not like to pay taxes. However, buyers use net earnings in their adjusted EBITDA calculation. Low net earnings may mean a lower offer. Manufacturers are notorious for "smoothing inventory" to mitigate taxes. You might save a few dollars, but for every dollar you save, you may lose $5 to $7.5 in value. Keep your net earnings up, and you'll make up for it with a premium sale price.
3. Answer Buyer Inquiries with Speed
Quality buyers look at dozens of deals before landing on one. If you don't respond with speed, they'll move on to a Seller who does. The sale process is a marathon, not a sprint. During the due diligence process, you may be asked hundreds of questions. If you can't answer the basics before a buyer makes an offer, they will assume that you'll never be able to get through due diligence. Be ready to respond with speed.
4. Address Staffing Issues
Buyers will pay a better price for companies with a strong staff. Ensure you have an appropriate number of workers to ensure on-time deliveries to your customers. Additionally, buyers want to see a mix of old and young workers. A buyer and acquisition lender will see risk if all are near retirement. Take the time to get and train a good team before going to market.
5. Have Accurate Records
Buyers expect accurate financial statements and asset records—particularly inventory. Take the time to make sure they're impeccable. Buyers expect GAAP (Generally Accepted Accounting Principles). Buyers will need to look at a trailing 12 months of your balance sheets to determine the business's working capital needs. If your inventory isn't changing, you're not using GAAP accounting methods. If you're on cash accounting, you'll be required to provide information on your payables and receivables.
6. Clearly Define Your Desired Post-Closing Role
The time to decide what you want your post-closing role to be is before you have an offer, not after. Be ready to define your desired role to a buyer clearly. You should be able to define your desired length of transition clearly, and the number of days and hours in a week you'll want to work after closing. An NCBI study has connected longer work-life to increased longevity.
7. Prepare Yourself Emotionally
For many, much of their identity is based on their role as business owners. Selling your manufacturing business is a huge life change – make sure you're ready for it. RetirementTipsandTricks.com offers 21 Tips to Mentally Prepare For Retirement
Follow these 7 Action Items You Must Do While Your Manufacturing Company Is on The Market to attract quality buyers and enjoy a smoother sale and transition process.
For more tips on Manufacturing M&A, visit us at:  AcceleratedMfgBrokers.com